A new name in motorcycle gear, SMK Helmets is quickly building a reputation for stylish yet affordable lids. This time around, SMK is coming out with two new helmets for a retro line: the full-face Retro and open-face Retro Jet.
It's SMK's way of saying you can look cool and vintage without skimping on safety standards or spending more than a month's salary.
The two throwback helmet models deliver on this in three ways:
A sense of individuality. You can get it in several different retro graphic styles.
Safety is of prime importance. Both meet the stringent safety requirements for an ECE 22.05 certification.
A drop in the bucket. One helmet, even in the most expensive style, will cost less than P5,000.
Not bad, right? So, how is SMK pulling this trick? For starters, the Retro and Jet variant share several features. Both models have a thermoplastic outer shell, a strong but heavy plastic common in more affordable helmets.
Another shared feature is multi-density EPS foam. This material protects the wearer from both low- and high-speed impact and is a big reason for the helmets' ECE stamp of approval. A few more common elements are the wide range of sizes (XS to XL), a removable washable laser-cut foam liner (pre-treated for odor- and germ-resistance), and a neck roll for extra cushioning and protection.
Continue reading below ↓
Recommended Videos
Now for a closer look at each model.
Retro Jet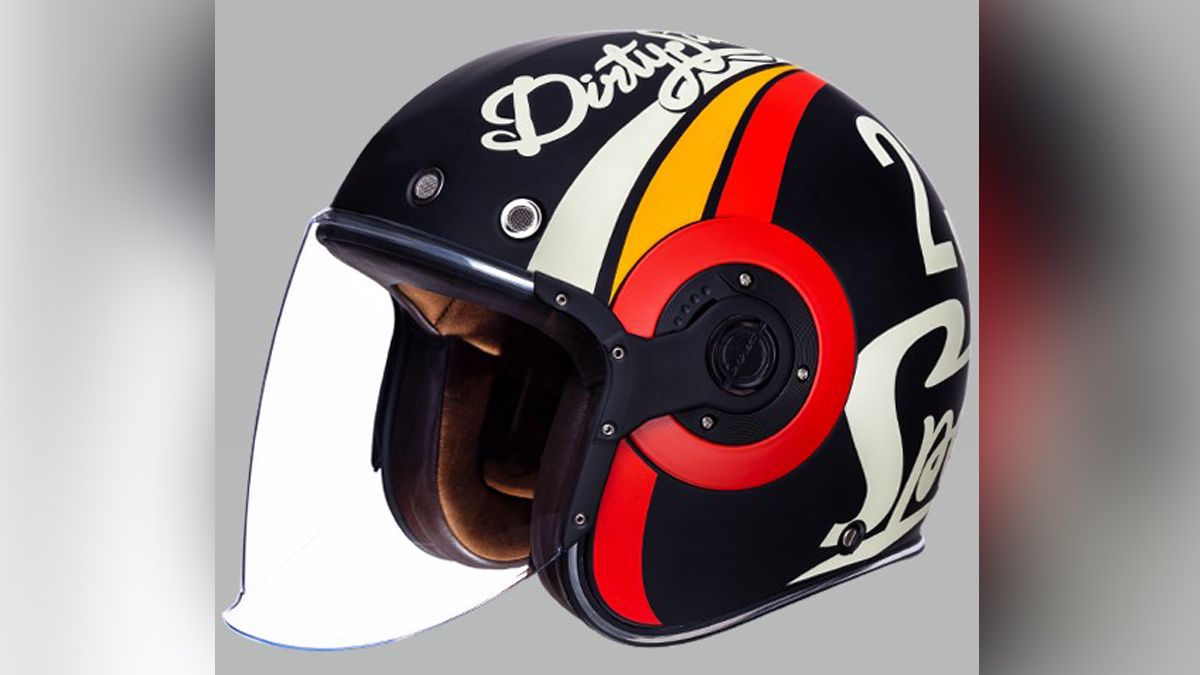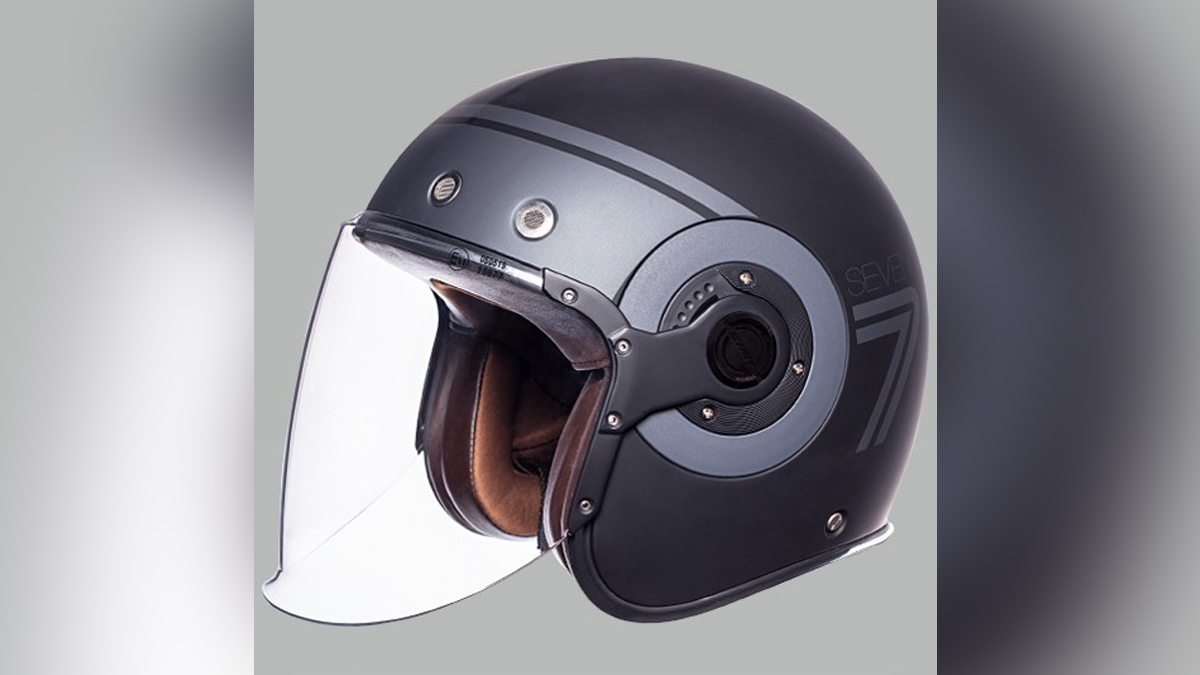 The retro lid is a welcome change from the excess of plain colors and sporty graphics that is common in open-face helmets. Between the Retro and Retro Jet, the latter is the logical choice for commuters and city riders. Lack of airflow is not an issue, since there's no chin bar.
The Retro Jet also has top air vents that keep the top of your head as cool as your face. The full-length UV- and scratch-resistant visor blocks the wind. Plus, the reinforced chin strap with quick-release buckle makes putting the helmet on and taking it off easy.
The Retro Jet starts at a price of P2,950 and caps at P3,300, which makes it an affordable beginner or backup helmet. The price change depends on the graphics (7 styles total) and lining material. A plain Retro Jet will keep your spending below P3,000, while the slick design and suede lining of the Retro Jet Seven will up your expense, but not by much.
Retro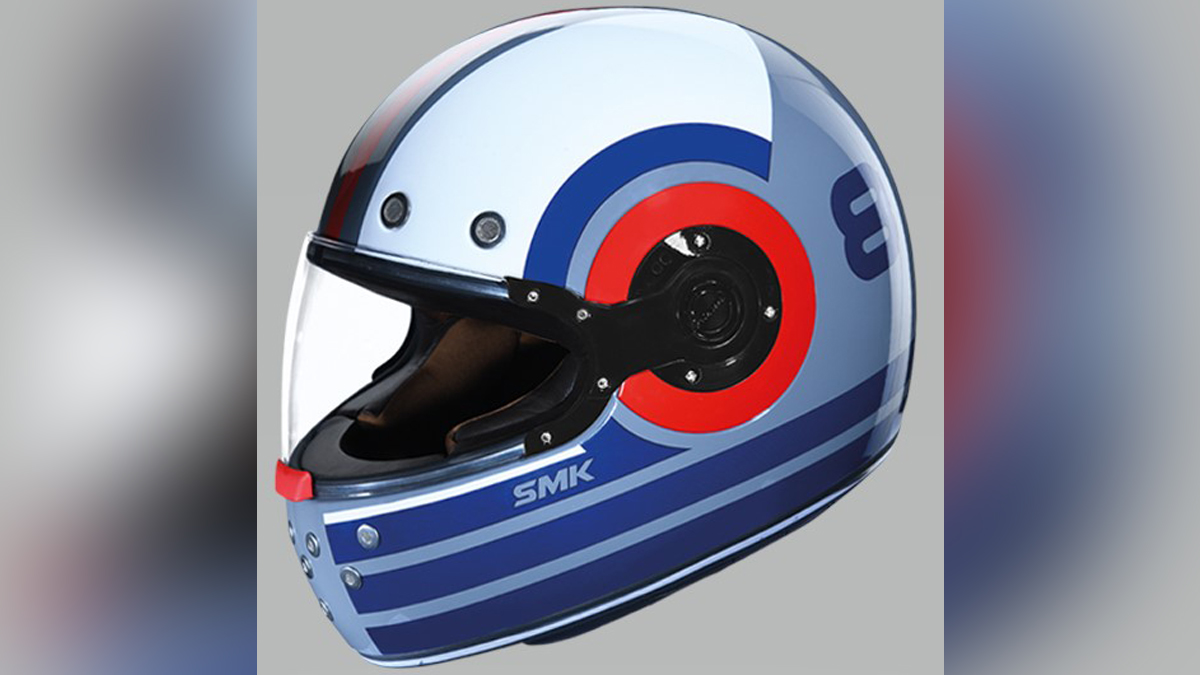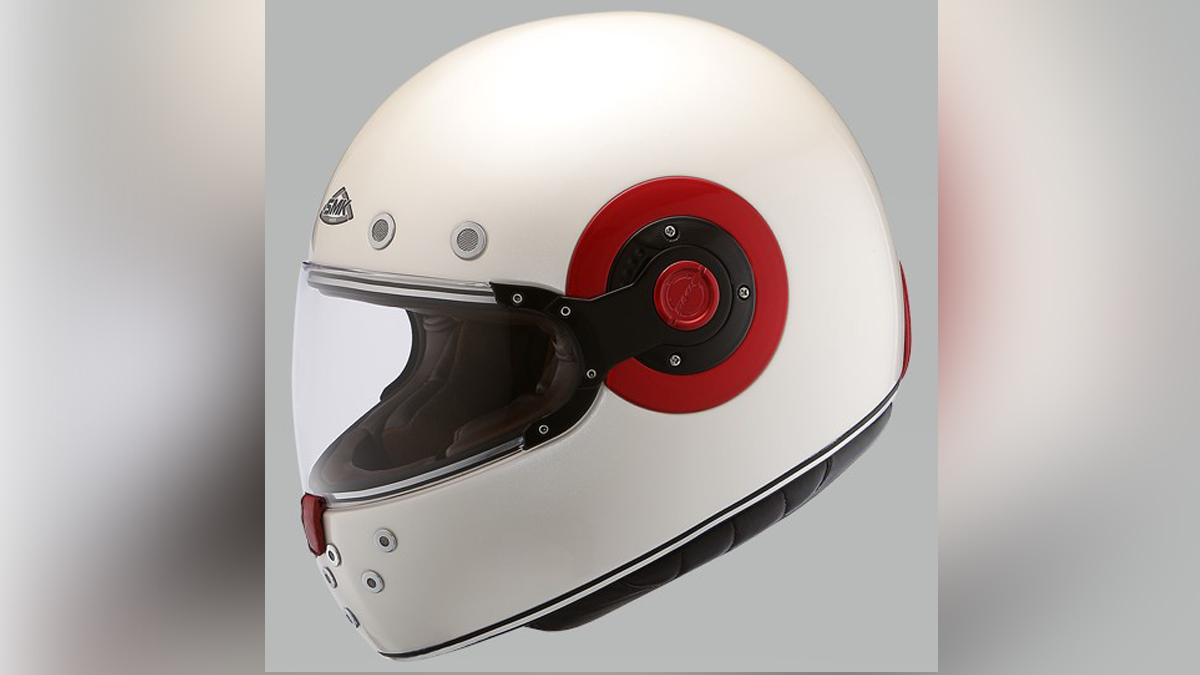 If maximum protection is what you're after, then the SMK Retro is a no-brainer. Its chin bar guarantees all-around protection that's missing in the Retro Jet. The full-face model also has more styles, hence the price increase.
It comes in 10 different graphics, divided into four main styles: the plain Retro, rugged Adventure, racy Ranko, and sleek Seven. Expect to pay between P3,950 and P4,500 depending on which one you choose.
While airflow is hindered by the full-face layout, the Retro has several top and chin vents that keep it from turning into a brain-baking oven. A premium-touch to the UV- and scratch-resistant visor is that it's Pinlock-ready. If you wear glasses or ride in the rain a lot, you'll appreciate having the option to pop in an insert to keep your vision clear and fog-free.
A few more upgrades the Retro has over the Retro Jet are its strap style and custom options. The full face has a more durable and secure double 'D' ring strap. It also comes with more premium lining material such as suede and leather.
If you want a budget helmet that's a blast from the past, SMK's retro line is worth a look. The vintage stylings can be as plain or as fun as you want, and with a total of 17 graphic styles, you won't look like everybody else. It won't be the lightest helmet you'll own, but you'll be getting solid safety and selection.
Check out the SMK Retro line at a Motoworld store near you.
Top Bikes Philippines is now on Quento! Click here to download the app and enjoy more articles and videos from Top Bikes Philippines and your favorite websites.