An alliance of transportation safety advocates will stage a nationwide noise barrage on Monday, January 25, to protest the Land Transportation Office's (LTO) implementation of the new vehicle roadworthiness test.
Larry Pitpit of Clean Air Movement of the Philippines said he and his group are all set for event, which will be joined by various groups including the Volunteers Against Crime and Corruption, which is now involved in the investigation on alleged malpractices in the new motor vehicle inspection system (MVIS).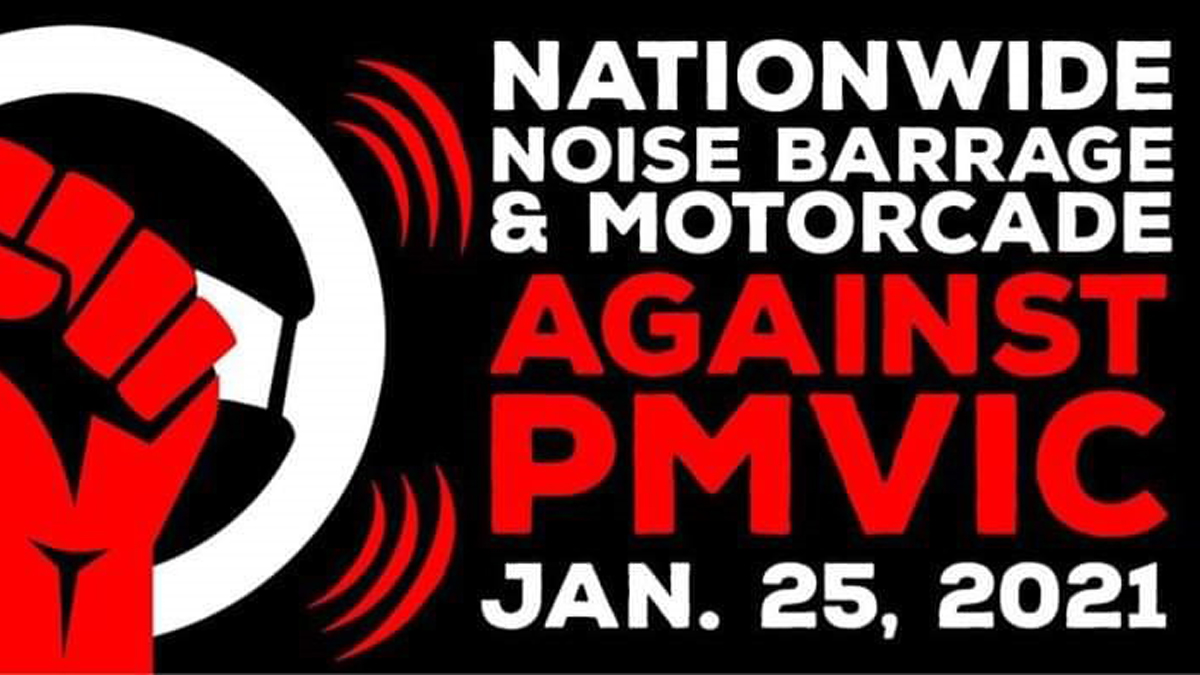 "We got good response from different transport groups, road safety advocates, and commuter welfare organizations expressing their willingness to join the noise barrage," said Pitpit.
Continue reading below ↓
Recommended Videos
The epicenter of the noise barrage will be in Metro Manila—specifically, the LTO main office along East Avenue, Quezon City. The groups based in other regions will proceed to their respective LTO regional and district offices to air their grievances.
Pitpit revealed that several motorists are helping them document incidents of alleged overcharging, systems failures, inconsistency in testing results, and inefficiency by the private motor vehicle inspection centers (PMVIC).
He also considers the timing of the activation of PMVICs—which charges a P1,800 testing fee for privately-owned light vehicles—"inappropriate" since the public is still struggling to survive the effects of the pandemic.
Pitpit and his cohorts are hoping that the House Committee on Transportation will reopen the investigation on the new MVIS. The case initially began in February of last year, but the inquiry came to a halt due to the COVID-19 pandemic.