Honda Philippines (HPI) and the Philippine Red Cross (PRC) have joined hand in the name of road safety and social responsibility. To help enhance their vehicle force's capabilities, personnel from PRC underwent a two-day motorcycle safety training course at the Honda Safety Driving Center back in January.

Under the tutelage of Honda's qualified instructors, the PRC riders completed a course in road safety and awareness. Participants were subjected to the quality training and assessment that HSDC is known for, courtesy of HPI's corporate social responsibility program.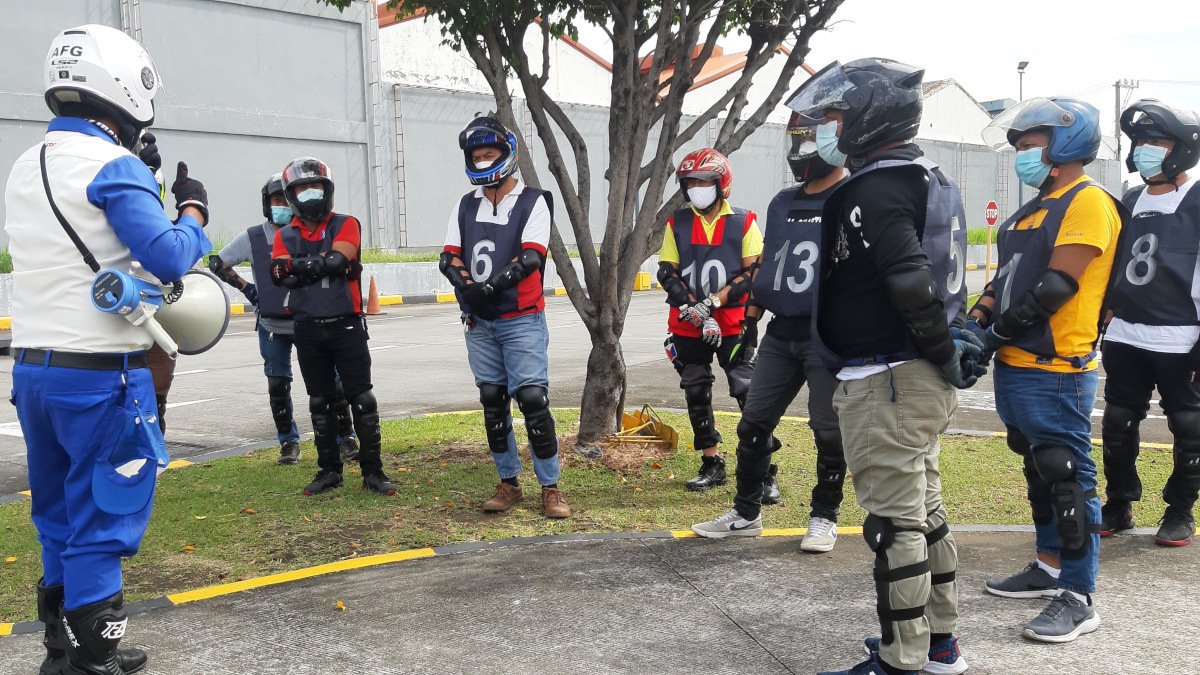 This isn't the first time that HPI has extended its assistance to the PRC. Last year, the Japanese manufacturer donated 104 motorcycles to the Red Cross to augment its vehicle fleet.
Continue reading below ↓
Recommended Videos
PRC chairman and CEO Richard Gordon expresses his gratitude and optimism. "We thank Honda for their initiative to help PRC and our fleet," he said. "With their help, we will lead our vehicle force safely without slowing down, [in order] to help the most vulnerable."

With the shared goal of helping Filipino, HPI and the PRC aim to continue using their combined capabilities to provide the best assistance they can to those in need.