Due to the current COVID-19 policy which prohibits the sharing of motorcycle helmets between riders and passengers, the demand for affordable , quality protective gear has increased tremendously in the past few months. The latest addition to the ongoing helmet war is SMK, a line of helmets designed in Europe and produced by Studds Accessories based in India.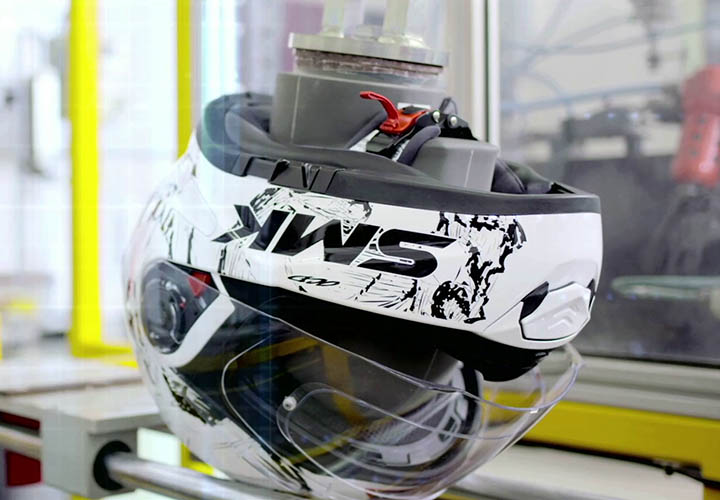 Founded in 1973, Studds grew from a simple backyard business into a full-scale factory operation with products initially intended only for its huge local market. But when Studds decided to go global, SMK (Sidhartha Madhu Khurana, named after the initials of the brand's founders) was established in 2017. With 2,800 employees. this helmet company exports its products to at least 50 countries in Europe, North America, and large parts of Asia.
Continue reading below ↓
Recommended Videos
Recently, local motorcycle product sellers Motoworld, MotoMarket, and MotoStyle were designated as official distributors of SMK products.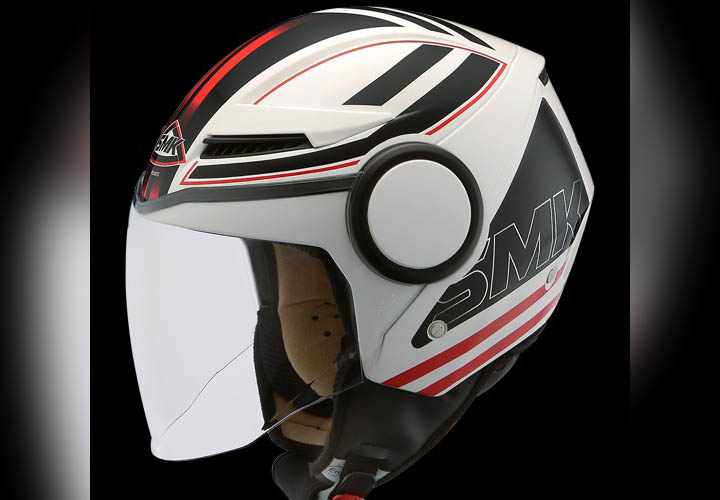 Among the safety features of SMK's helmets are the energy impact-resistant thermoplastic, premium fiber, fiberglass, and carbon-fiber construction, multi-density expanded polysterene, and provisions for pinlock anti-fog lenses. To ensure rider comfort, the helmets use a hypoallergenic liner with fabric moisture management and antistatic properties.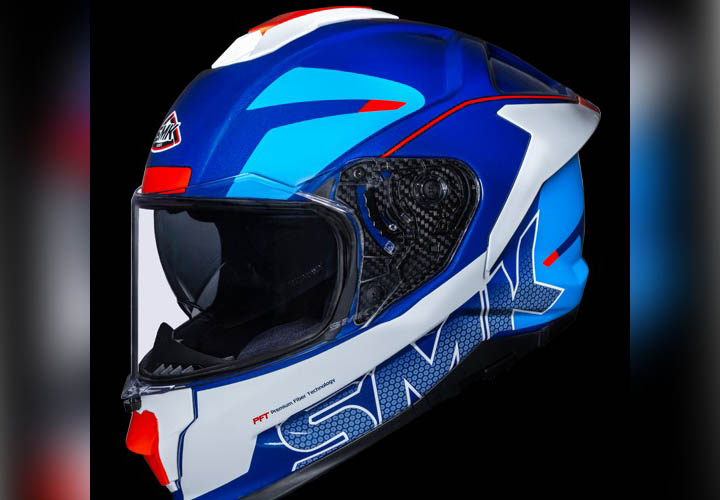 All the modular helmets made by SMK are P/J certified. Their prices range from P2,200 to P6,950.