Two-time champion Toby Price of the Red Bull Factory KTM Rally Team emerged victorious at the opening stage of the 2021 Dakar Rally held in Bisha, Saudi Arabia over the weekend. Along the way, he showed his mastery not only in riding over treacherous terrain, but also navigating through tricky passages.
The 33-year old Australian rider was able to maintain his focus on the tricky part of the 623km stage and, at the same time, maintained a strong pace to the checkered flag en route to a time of 3:18:26.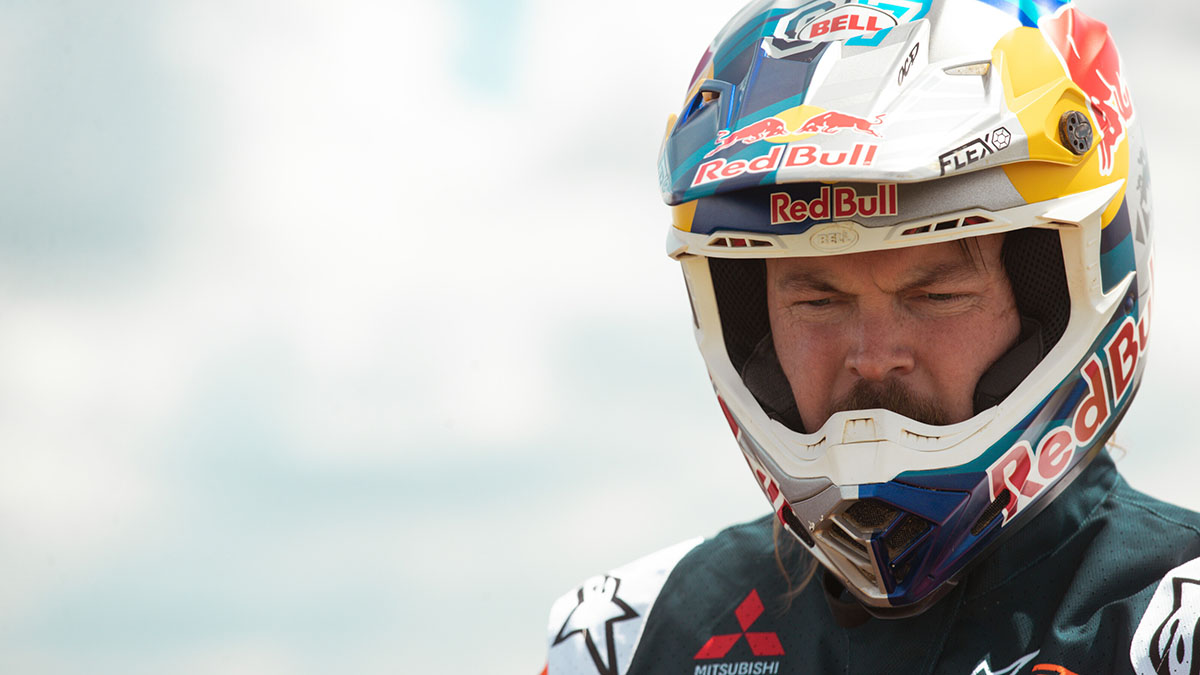 "Overall, the day has gone well. Navigation was certainly tricky today—it was hard to find the right pistes and valleys and annoyingly I managed to get lost a little bit on the last few kilometers to the finish," says Price. "Other than a few other little mistakes, the rest of the stage was good."
Continue reading below ↓
Recommended Videos
According to the KTM Racing Newsletter, Price slowly built his confidence and speed in the first few kilometers while staying in second place. He managed to take the lead after 92km on the special stage by pulling off a perfect run on the challenging sandy tracks.
His teammate, Matthias Walkner, placed third putting in a solid ride next to Honda's Kevin Benavidez.
"It turned out to be quite a tough day today. It was only 277km [of special stage], but after a long liaison in the morning the stage was quite tiring, especially with its tricky navigation," relates Walkner, who was just 30sec behind Price.
Another Red Bull Factory KTM rider, Sam Sunderland, took fourth place despite the thick dust and sand thrown in front of him by the bikes ahead of him.
"I feel happy with my performance, I caught a bit of dust in the first part, but I suppose with the setting off [from] 27th [position] that was going to happen," the British rider claimed.