Triumph Motorcycles recently dropped a sneak peek of its upcoming Bonneville variants.
The UK-owned company wrote on its official website: "Coming soon—a new range of Bonnevilles with a host of beautiful refinements and performance enhancements, for the greatest ever generation of this iconic British motorcycle family."
Triumph uploaded a 45sec video on YouTube of six motorcycle sillhouettes, with matching ominous music. It also indicated the date of the new Bonneville range's global live launch—February 23.
Followers of the brand have sounded off in the comments section. One said, "I'm hoping for more colour choices and lower prices." Another wrote: "I'm looking forward to seeing the new look. You guys have been busy!"
The Bonneville line is part of Triumph's Modern Classics range, which boasts an "unparalleled history of performance, racing success and cultural impact." Current models include the Bonneville Speedmaster, Bonneville Bobber, Bonneville Bobber Black, Bonneville T120, and Bonneville T100.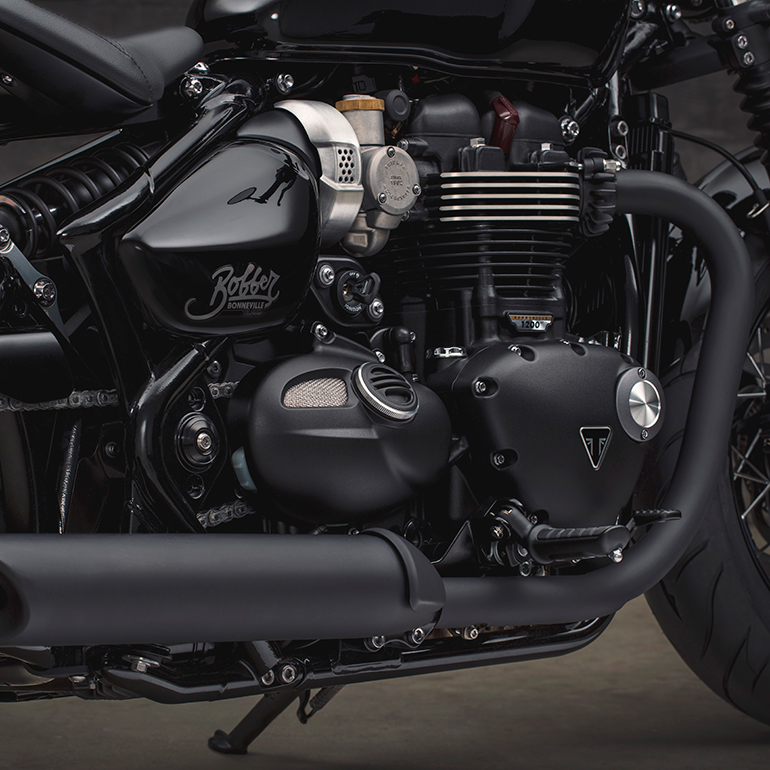 Continue reading below ↓
Recommended Videos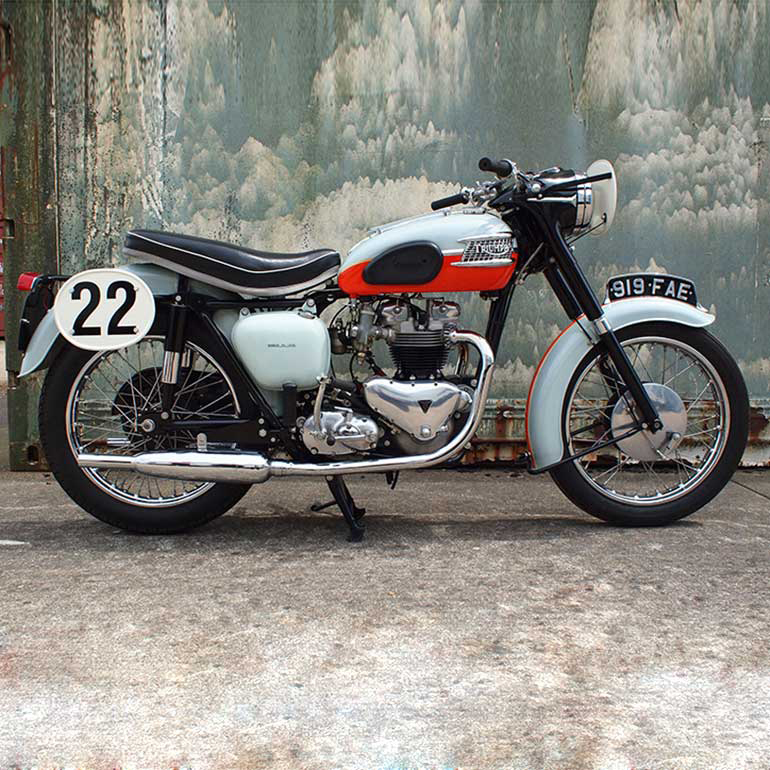 The T100 is powered by the new-generation 900cc Bonneville engine, while the T120, Bobber, Bobber Black, and Speedmaster run on its high-torque 1,200cc equivalent.
According to the site, fans can also sign up using their email address to see the latest generation of the iconic Bonneville family.