Triumph Motorcycles' latest launch isn't a new model, and neither is it a special-edition bike. This time, the British manufacturer has put out its own tracking and safety solution in the form of the Triumph SOS app. Unlike some other apps made by motorcycle manufacturers, Triumph's new app is a standalone platform for your Android or IOS smartphone, meaning it can be used for any brand of motorcycle.
What exactly does the SOS app do? Hosted on the Google Cloud, the app will automatically deliver critical details to emergency services within seconds. SOS monitors by using your smartphone's GPS location and other sensors to detect patterns consistent with motorcycle crashes or accidents. As long as there's signal, the app sends GPS data, direction of travel, and medical info to emergency responders as soon as possible. Thankfully, Triumph says the app doesn't send nor record any info on the bike's speed or telemetry.
Continue reading below ↓
Recommended Videos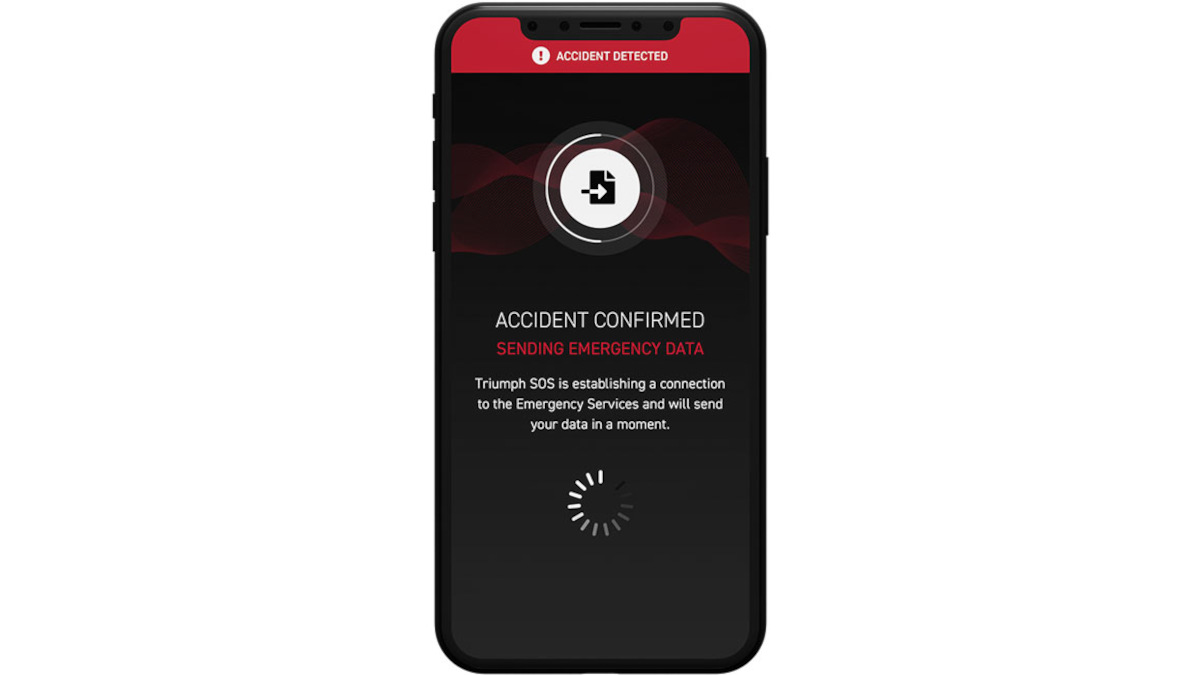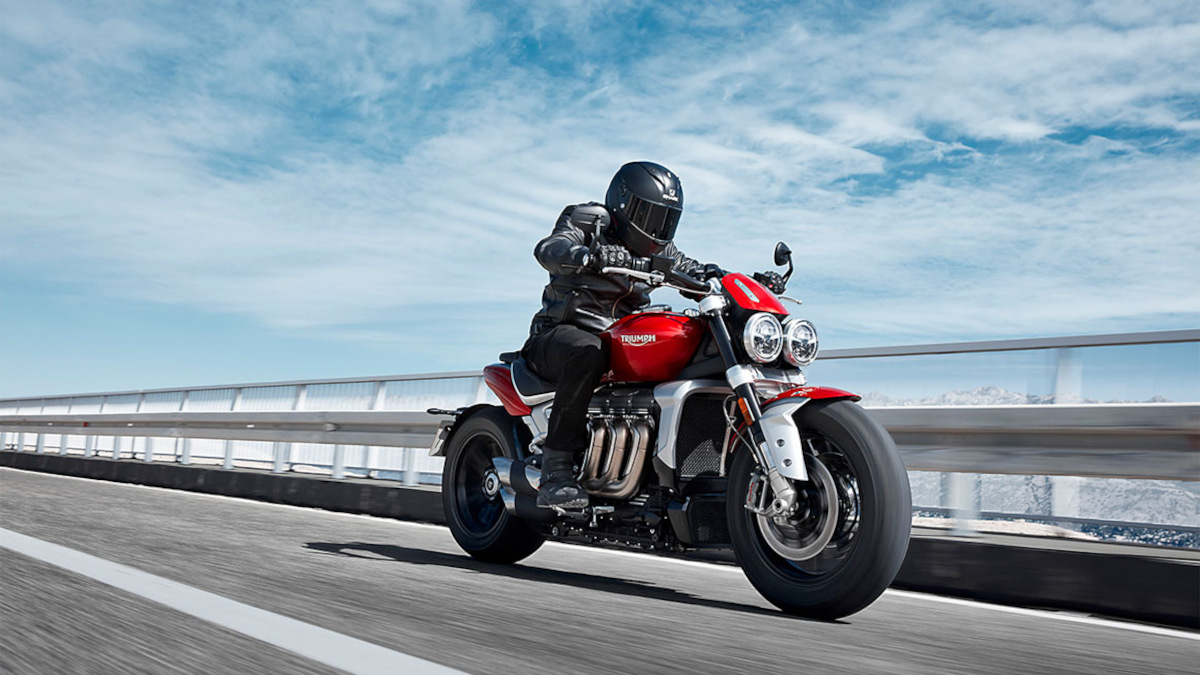 To avoid accidentally calling the authorities, the app has some fail safes in place, such as a built-in auto-pause system, and it gives the rider the option to cancel an alert through their phone or by riding along their planned route normally.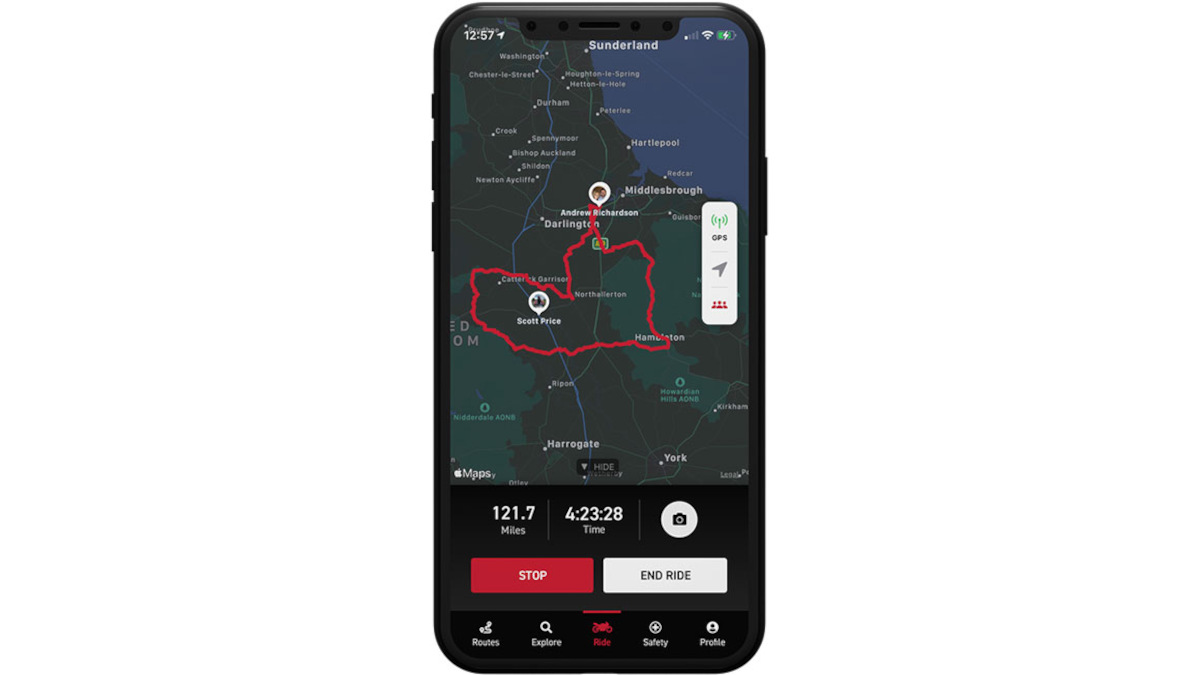 The Triumph SOS app is currently available in the US, Canada, Europe, the UK, Australia, and New Zealand. Those looking to use the app will have to pay a $4.99 (around P240) monthly subscription fee, but Triumph riders in covered areas receive a three-month free trial.
Think this app could be useful here? Here's hoping Triumph brings it in.