Yamaha Motor Philippines (YMPH) has just concluded its first digital racing tournament. The competitors were led by the company's three international racers, who served as playing coaches for the event.
McKinley Kyle Paz, Kerwin Chang, and Masato Fernando acted as team captains. Andrei Reyes and Benedict 'Motodeck' Maniquis raced for Paz's Team 1, Dustin Esguerra and Em 'Kaisaya' Dangla represented Chang's Team 2, while Leandro Paredes and celebrity rider Ella Cruz took to the digital track for Fernando's Team 3.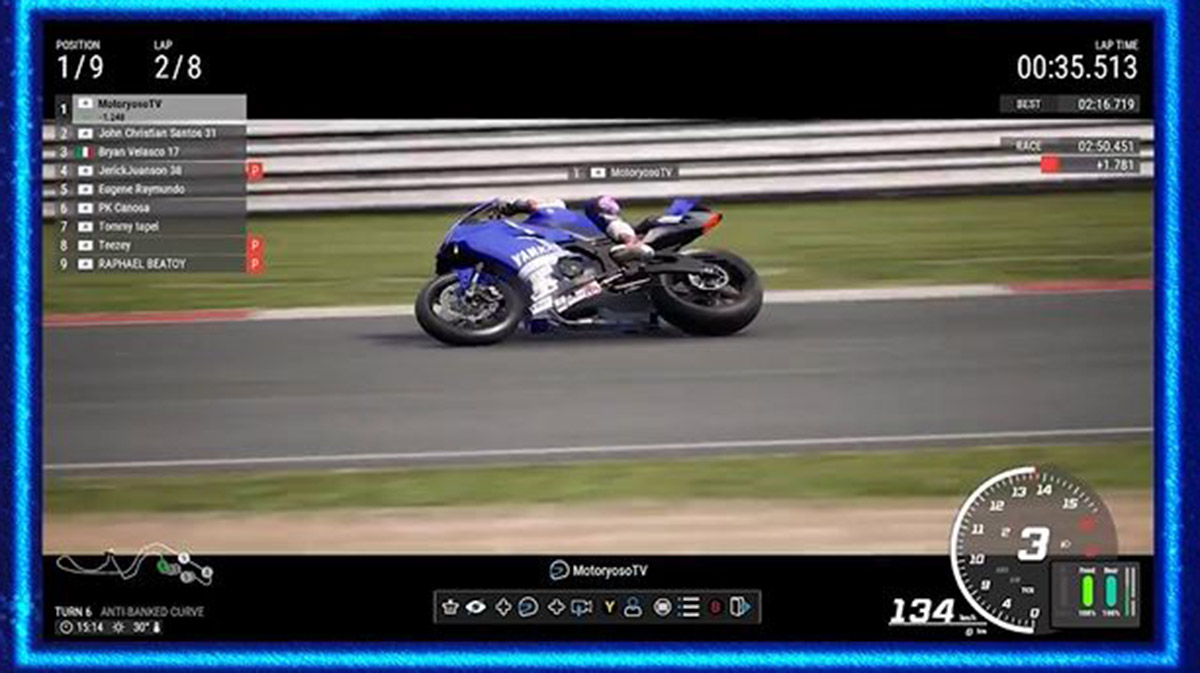 Before the pandemic struck, the three coaches represented YMPH in the Underbone 150cc and SuperSports 660cc classes at the prestigious Asia Road Racing Championship. The races were shown live on YMPH's Facebook page, allowing fans to enjoy seven rounds of fierce wheel-to-wheel racing.
Continue reading below ↓
Recommended Videos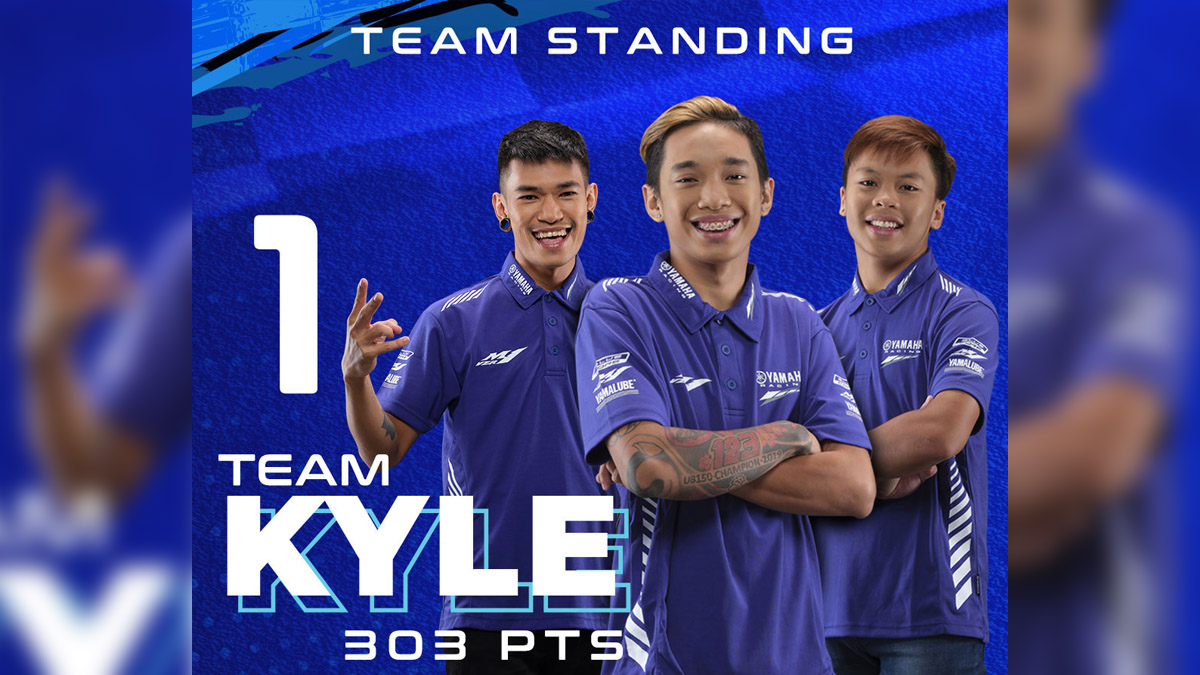 Paz's Team 1 bagged the championship title with 303 points, followed by Team 3 with 272 points, while Team 2  finished with 252 points. On top of hosting the race, the organizers were able to raise P1 million from the event's sponsors, which will be channeled towards the Hero Foundation. Established in 1988, the charity rganization helps the families of fallen soldiers.
Congratulations to all the winners!