The off-road scene has been on the rise in recent years, with riders young and old swinging their legs over dirt bikes hoping to catch a piece of the action. As with most motorsport disciplines, starting with a smaller and more manageable machine is the best way to master the fundamentals of riding in low-grip off-road conditions. In the high-intensity world of motocross, agile and lightweight bikes with small-displacement, two-stroke engines are a good choice.
Yamaha, known for its motorcycles that perform well in nearly all types of motorsports, makes great off-road bikes for beginners. Yamaha Motor Philippines recently brought in two such models: the YZ65 and the YZ85. These two junior-size motocross machines are solid performers and offer enough adjustability to be able to grow alongside their riders over time.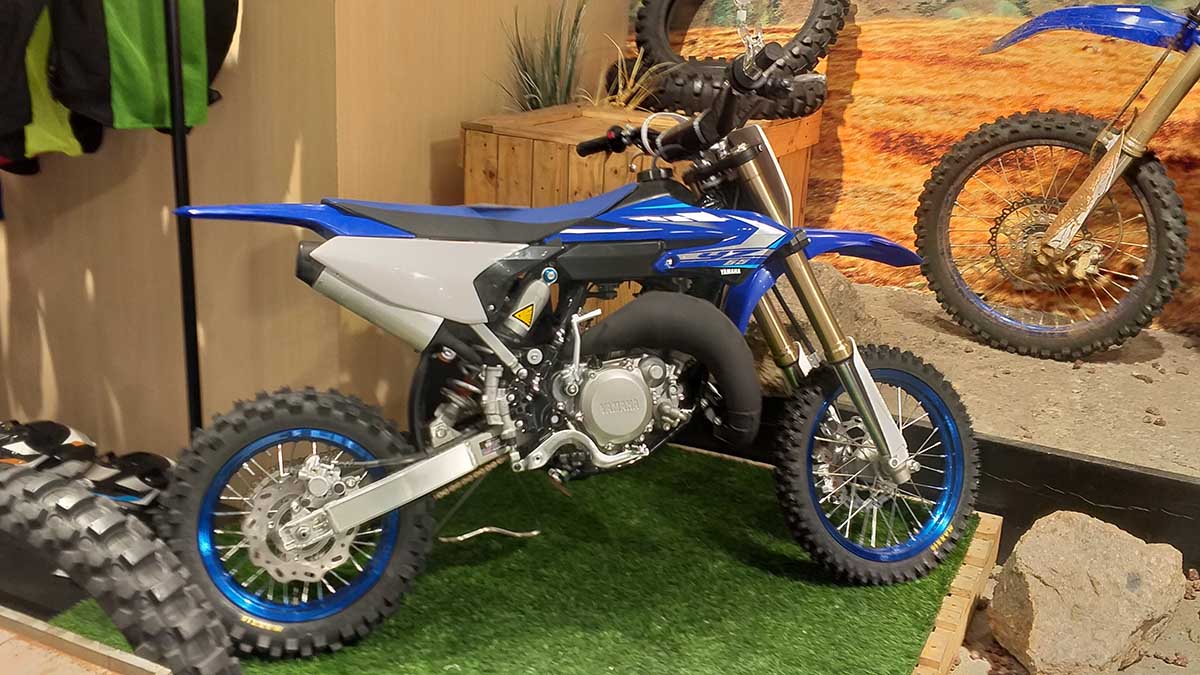 Continue reading below ↓
Recommended Videos
The YZ65 is the smallest in Yamaha's two-stroke motocross lineup, and is powered by a potent 65cc two-stroke engine that packs the same competition quality and durability as its bigger YZ siblings. This engine also features the legendary Yamaha Power Valve System (YPVS), a mechanical setup that allows for a broader spread of power and torque across the whole rev range. Surrounding the engine is a strong steel cradle frame that's designed to take all sorts of punishment.
Like a full-size motocross bike, the YZ65 is equipped with an aluminum rear subframe that's lightweight and removable for easy maintenance. Adjustable suspension holds the little bike aloft, with a 36mm KYB fork up front and a link-less shock in the rear. Lightweight wave-style disc brakes up front and at the back provide ample stopping power. This model can be tuned to fit riders of various sizes thanks to its four-position adjustable aluminum handlebar clamp, adjustable clutch and front brake levers, grippy footpegs, and long seat.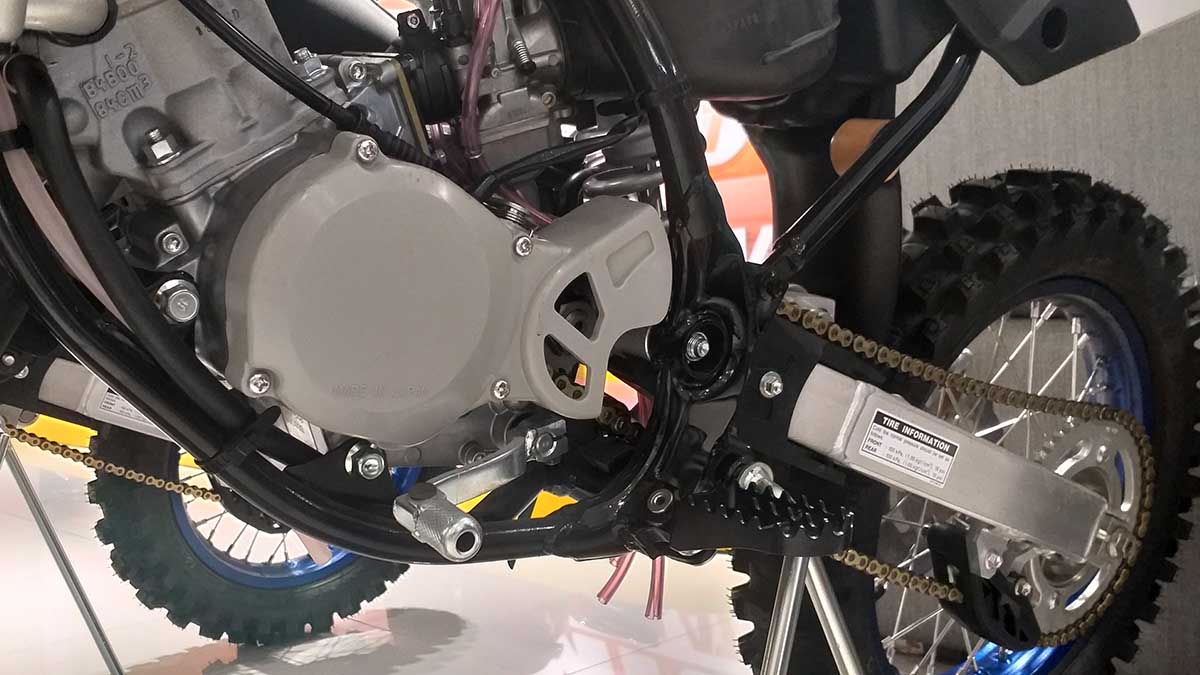 The YZ85 is a step up from its 65cc sibling, and features much of the same high-performance equipment in a larger displacement class. Its 85cc liquid-cooled, two-stroke powertrain also features YPVS, and promises broad, tractable power across the rev range. A 28mm Keihin carburetor and expansion chamber have been carefully tuned to match the YPVS engine for optimized fuel flow and enhanced power delivery. A lightweight but high-capacity radiator provides maximum cooling efficiency, and a high-flow airbox delivers excellent air cleaning and convenient maintenance.
The transmission features oversized gears for enhanced gear engagement, smoother shifts, and extra durability. The suspension is, of course, fully-adjustable, with a 36mm KYB fork featuring 10.8 inches of travel in the front and a Kayaba link-type shock in the back with up to 11.1 inches of travel. Large diameter wave-style brakes offer cooler-running performance, and the 220mm front disc and 190mm rear disc deliver strong, precise, and reliable stopping power.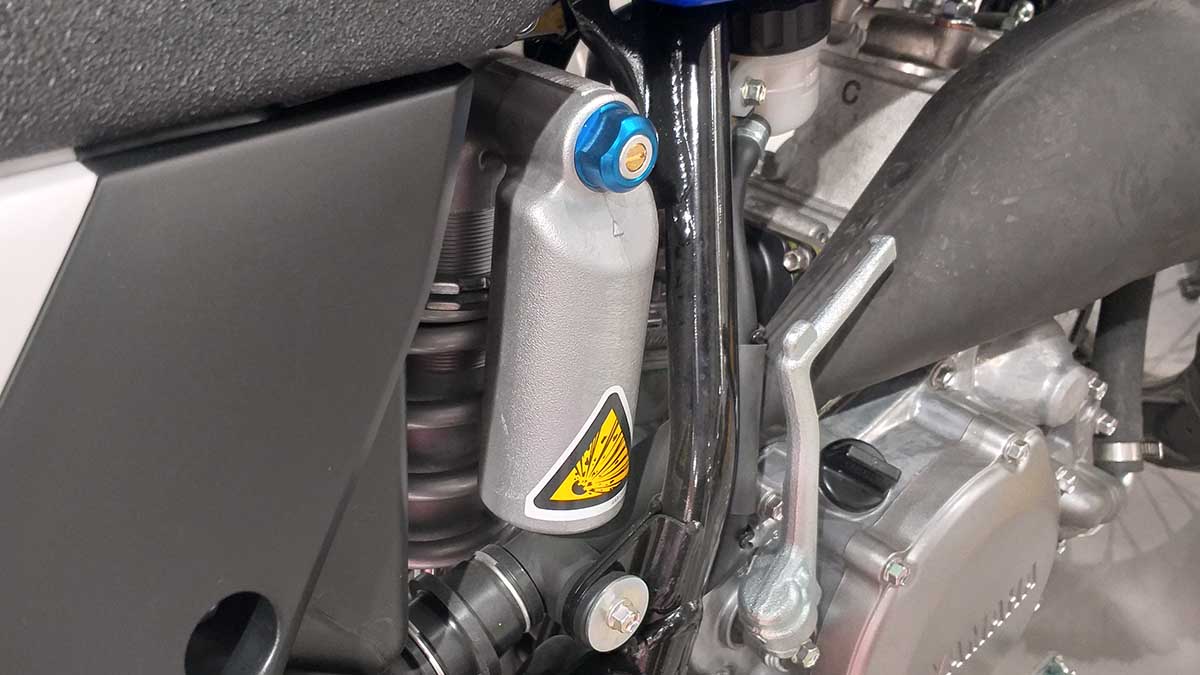 Like the YZ65 and the other members of the YZ lineup, the YZ85 is customizable to suit different riders and their preferences. These two machines are now available at YZone, with the YZ65 priced at P239,000 and the YZ85 at P259,999, respectively. Both are offered only with a blue-and-white color scheme. Very Yamaha, right?
If you're in the market for a  fun-size motocross machine with full-size features and performance, these two bikes might be right up your alley.