Yamaha's Mio line of scooters has become the gold standard of automatic two-wheelers in the country. It's nearly impossible to go out on the road these days without spotting at least a few Mio variants zipping along in the city. The newest model is the Mio Gear: a 125cc scoot that markets itself as a rugged companion for both work and play.
To see just how versatile this new Mio is, we took it to the twisties of Marilaque, braved EDSA and C5 traffic, and used it as an all-around daily ride for the better part of a month.
Styling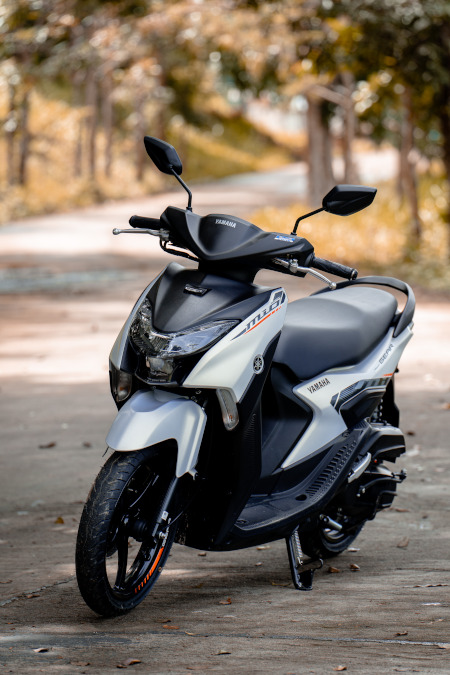 Continue reading below ↓
Recommended Videos
We've already reviewed the Mio Gear S, which doesn't look any different to the standard model. It's practical and subtle without appearing too utilitarian, with a bit of sportiness thrown into the mix thanks to the headlight and side cowlings.
Where the standard Gear and the S model differ visually is in the color options. The latter was in a subtle matte black, while the former came in what Yamaha calls Off White (not to be confused with the popular streetwear brand). Personally, I like the look of the standard Gear's colors much better, especially the white option. Look at it in daylight and the already premium-looking matte white body panels reveal a subtle yellow gold color hidden just beneath the surface.
This works to complement the scratch-resistant black plastic used for the rest of the scooter, at the same time contrast the small orange decals on the fairings.
The saddle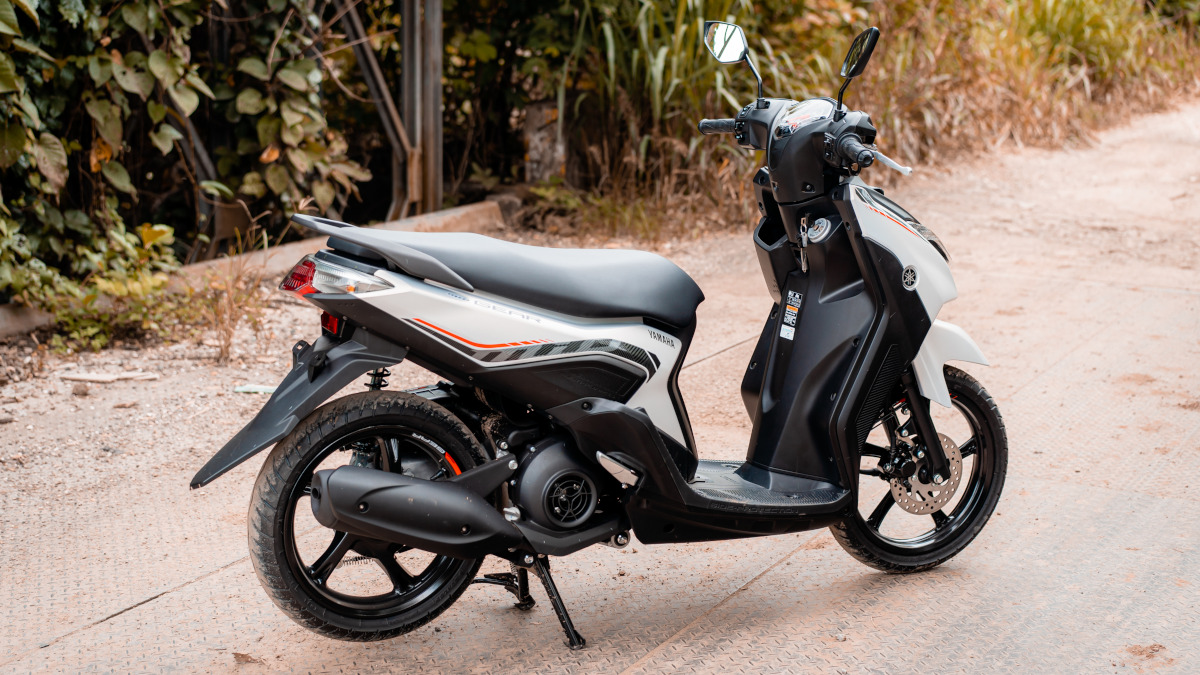 Swing a leg over the Gear's frame and you'll be greeted with a stereotypical scooter cockpit and riding position. Mind you, this isn't a bad thing—few bikes can approach the convenience and ease of hopping onto a scoot. With its 29.5-inch high seat and narrow profile, even the smallest of riders will be able to commute effortlessly on one of these. 
Engine performance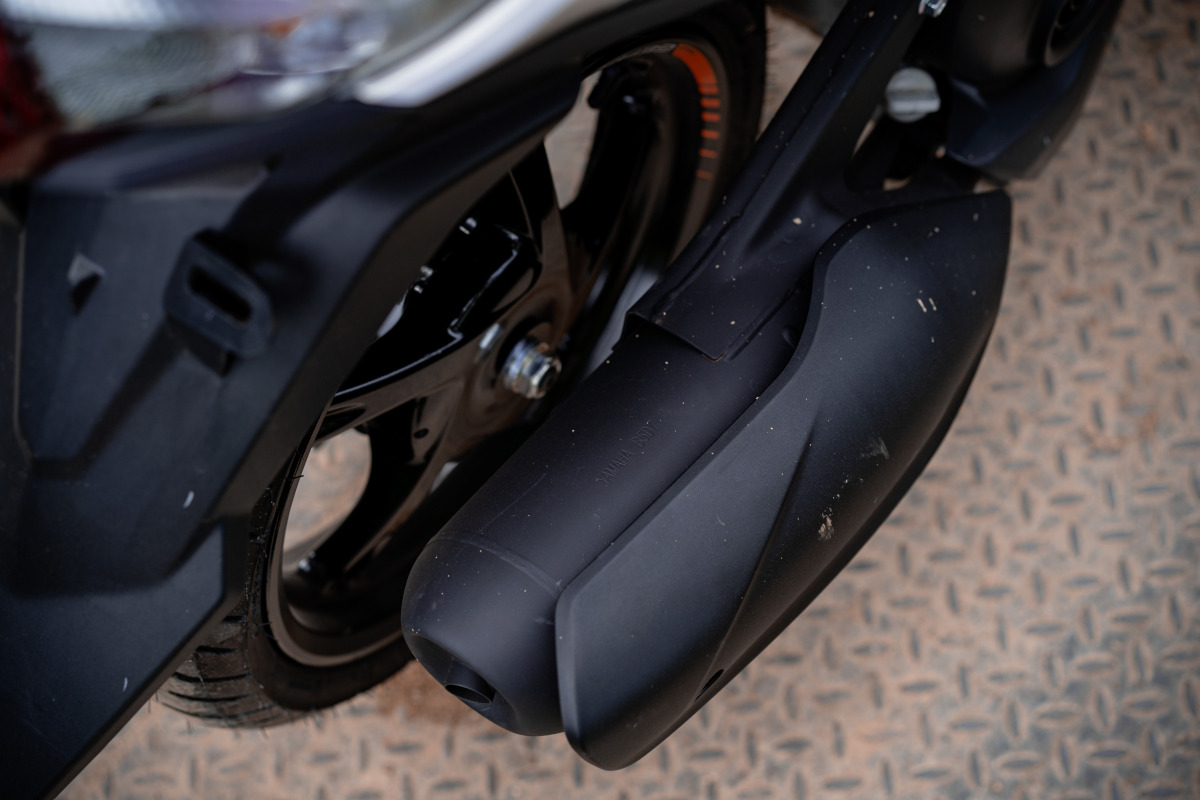 Yamaha's scooter engines have proven to be capable time and again in my experience. So it comes as no surprise that the Gear's 125cc SOHC single-cylinder engine is a decent performer in daily riding duties. 9.4hp is available at 8,000rpm, while 9.6Nm of torque can be found at 5,500rpm. Thanks to the its 95kg wet weight, these relatively low figures can get you up to fun speeds with enough planning, effort, and a long enough road.
Around town, the scooter is light and zippy, and won't be lethargic from a stoplight. With a full-sized adult passenger, though, you will start to feel like a bike with more oomph would've been a better option. But unless you're planning on long-distance two-up touring, the Gear will do splendidly for quick city service duties.
Ride and handling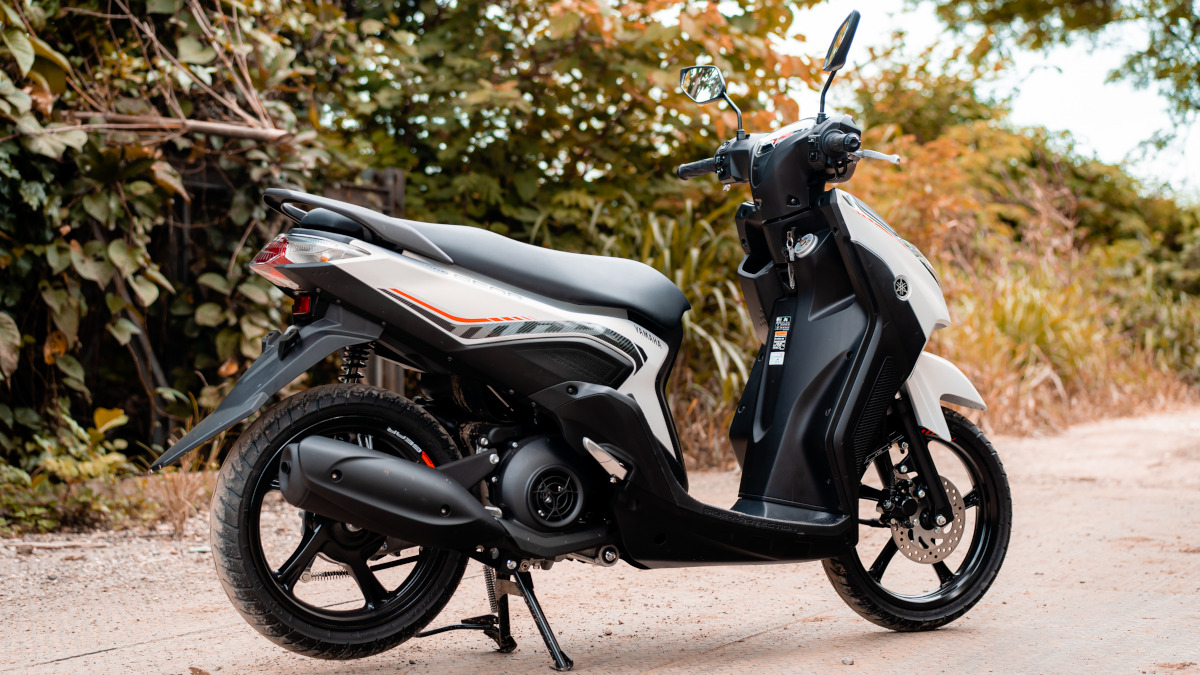 There really isn't much to complain about the Gear's handling. It's light, agile, easy to squeeze through traffic, and simple enough to operate for a total beginner.
The disc front and drum rear brake setup is cheap but effective, so long as you ride it like the small scooter that it is. That's not to say you can't have fun on a twisty road. As your weekend getaway ride, the scoot will dance through the corners with you—just remember that it won't stop as well as a bike with big disc brakes.
One issue I did encounter is the stiff suspension, especially on bumpy roads, which are unfortunately common throughout the metro. It's never too bad, however, and can easily be remedied by taking things slow and avoiding bigger road imperfections.
Extra features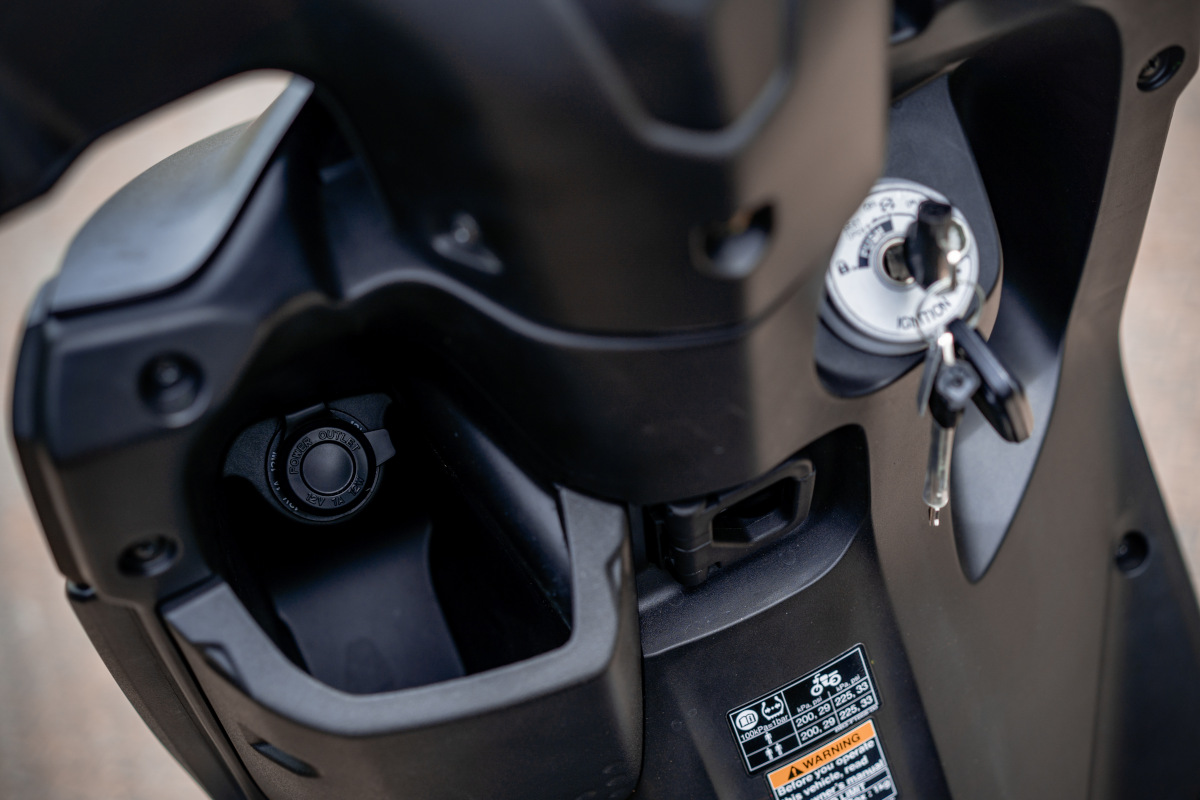 It's the features department where the S really separates itself from the standard Gear. For P4,000 more, you get an answer back key and Stop & Start System. While nice to have, these aren't really necessary for the complete scooter experience, which the standard model readily provides.
In fact, the basic version comes with a good amount of extra features. Within the front storage pocket you'll find a 12V charging socket for your gadgets; between your legs are two cargo hooks; combined with the side stand is a kill switch; and under the seat is enough storage for small purchases.
Not enough? Yamaha offers a bunch of accessories such as mounting for a top box; forward foot rests; and a closing cover for the front storage pocket. Being official products, all items are guaranteed to fit the Gear perfectly.
Verdict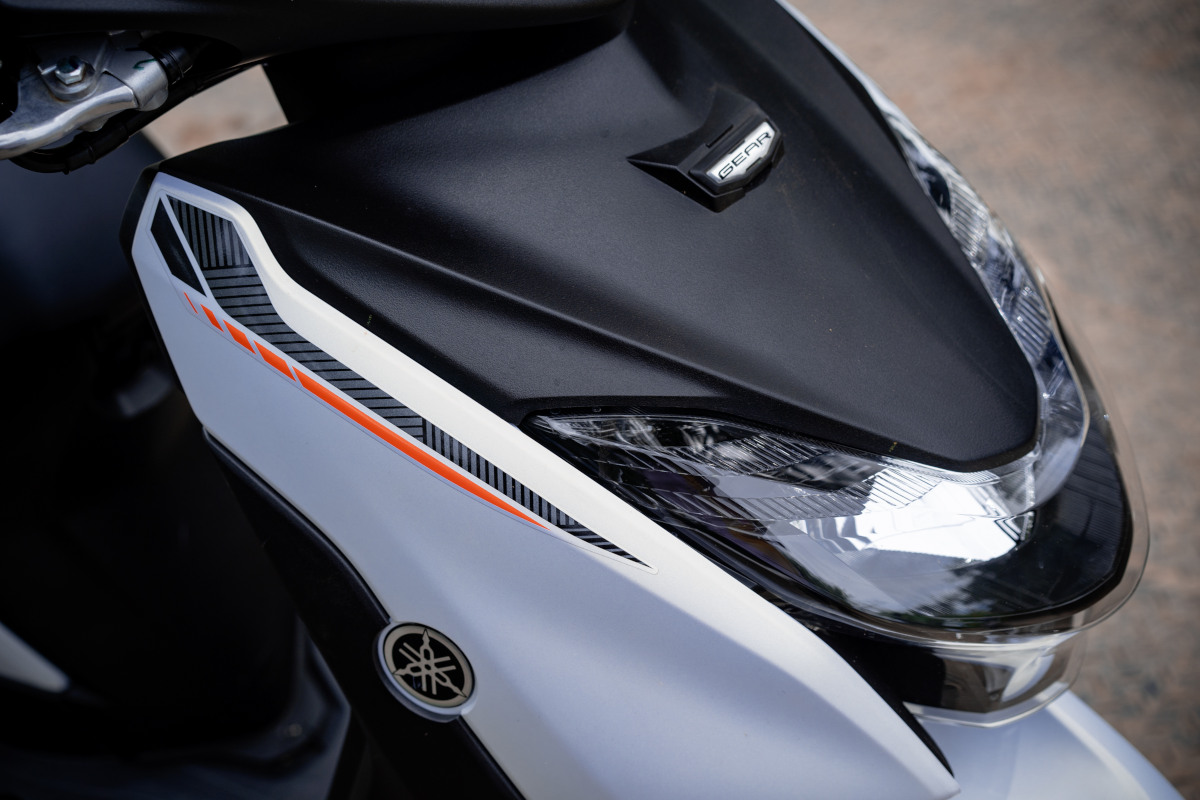 Our review unit pretty much sums up our thoughts on the scooter. The Mio Gear is utilitarian, practical, and rugged, thanks to its easy-to-use demeanor, ample features, and scratch-resistant plastics. At the same time, it's also fun with its peppy engine and off white paint that reveals a pop of color under the sun.
It's a scooter that you really don't have to worry about. It will do its job well, and look nice while at it, too.
Specifications: 2021 Yamaha Mio Gear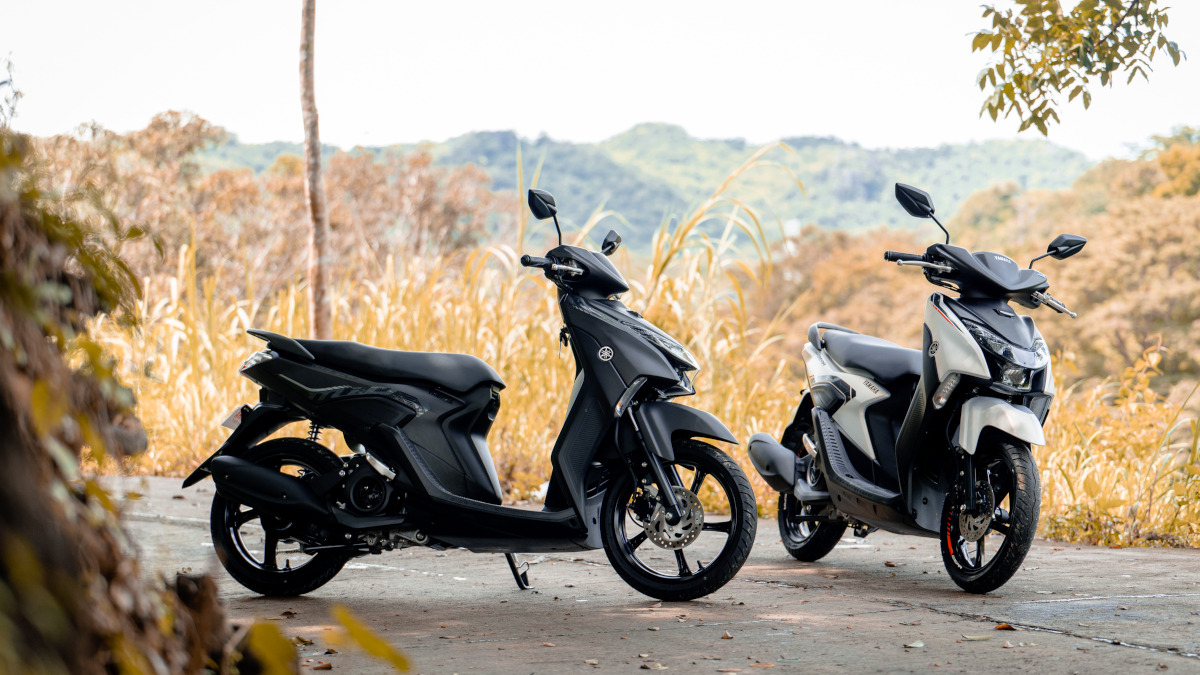 Price: P75,900
Engine: 125cc air-cooled, 2-valve single-cylinder
Transmission: V-belt automatic
Seat height: 29.5in
Power: 9.4hp @8,000rpm
Torque: 9.6Nm @5,500rpm
Score: 18/20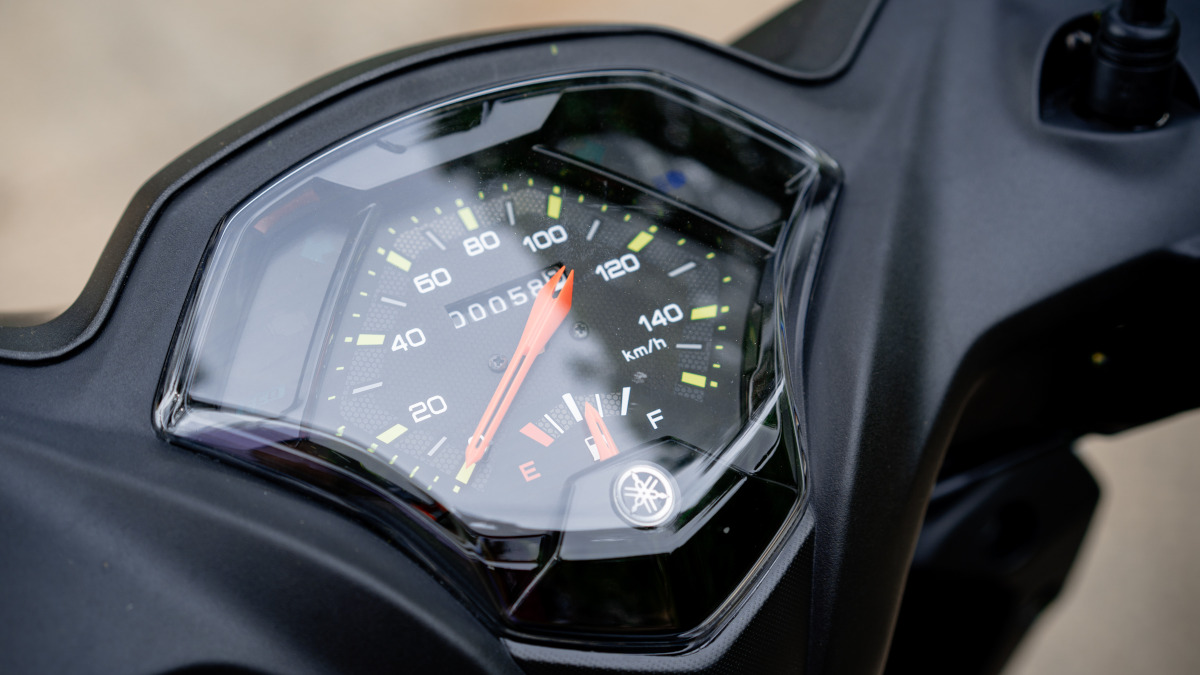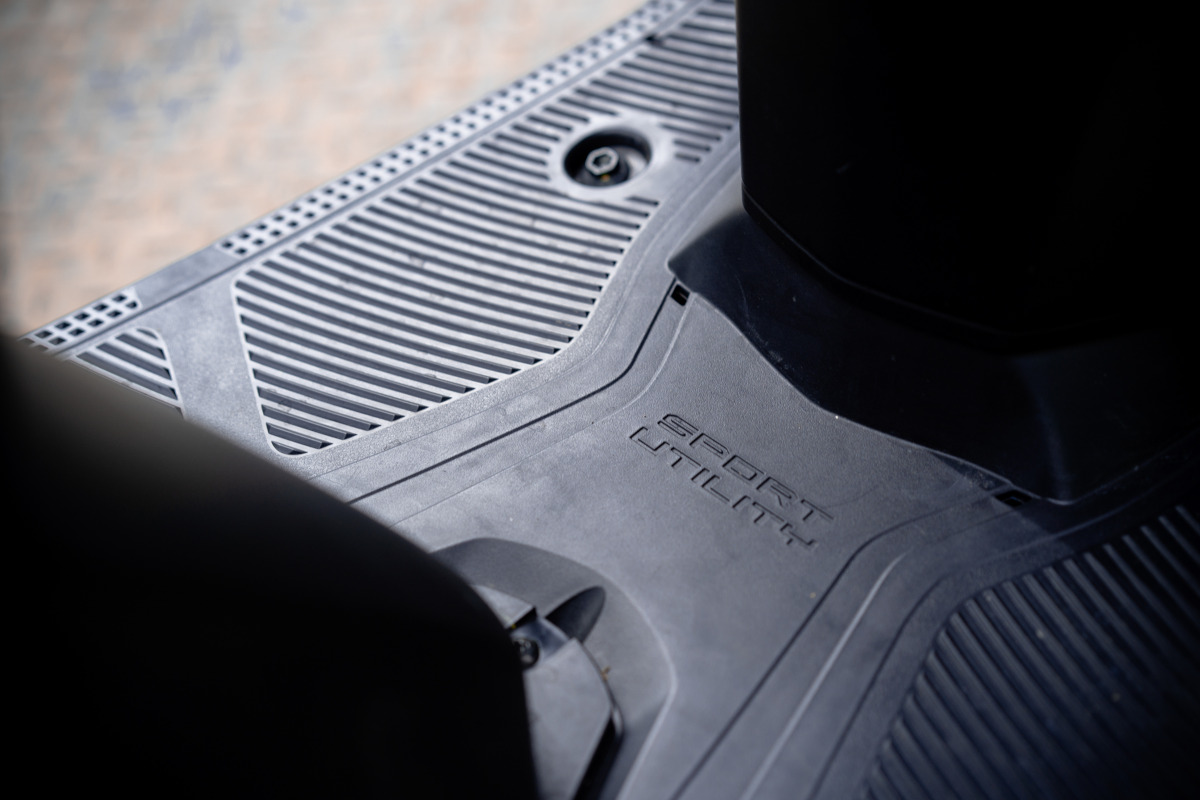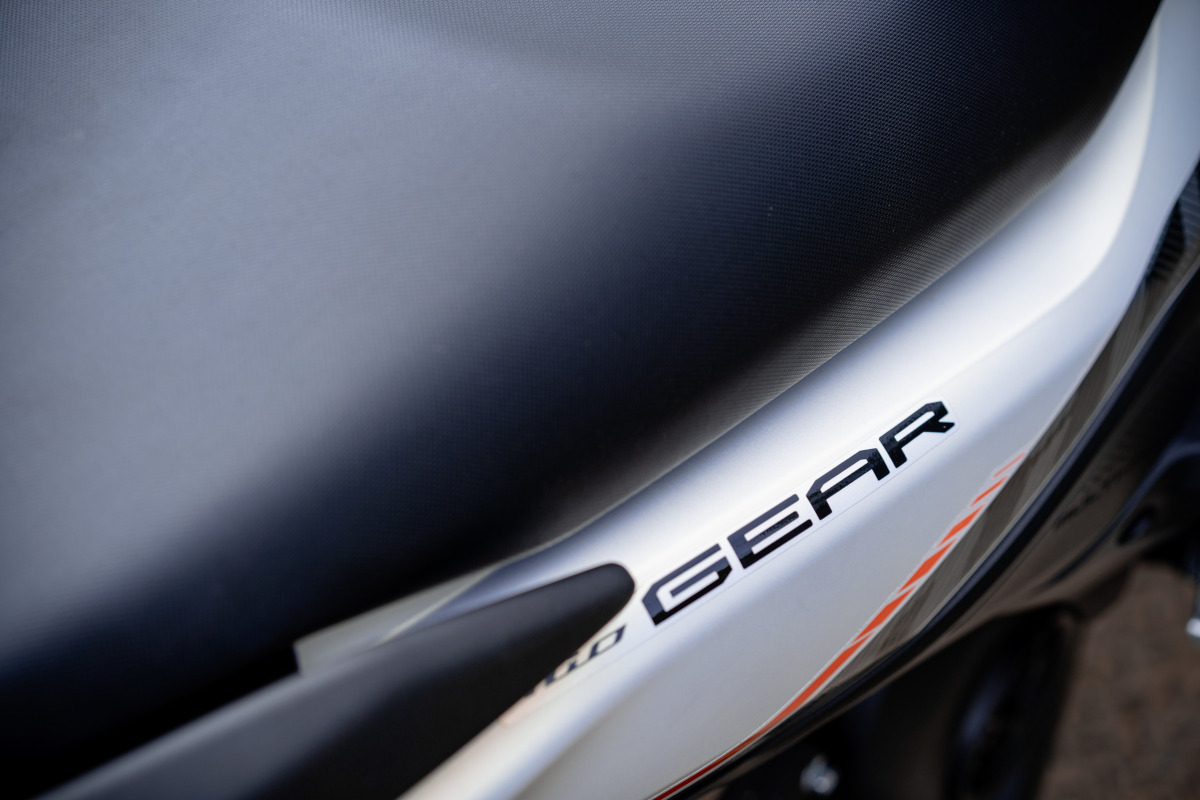 Top Bikes Philippines is now on Quento! Click here to download the app and enjoy more articles and videos from Top Bikes Philippines and your favorite websites.