From bare-bones to premium and sporty to trendy, the Mio line strives to offer something for everybody. They're some of the most popular scooters on the street, leaving Yamaha no reason to reinvent the wheel.
So why not improve it? With last August's launch, the Japanese manufacturer did just that. The Mio Gear S keeps everything riders love about the Mio and adds a few extras. This new model promises to be 'tough' and 'functional,' and it remains affordable at P79,900.
Does the reality on the road match up to the potential?
Styling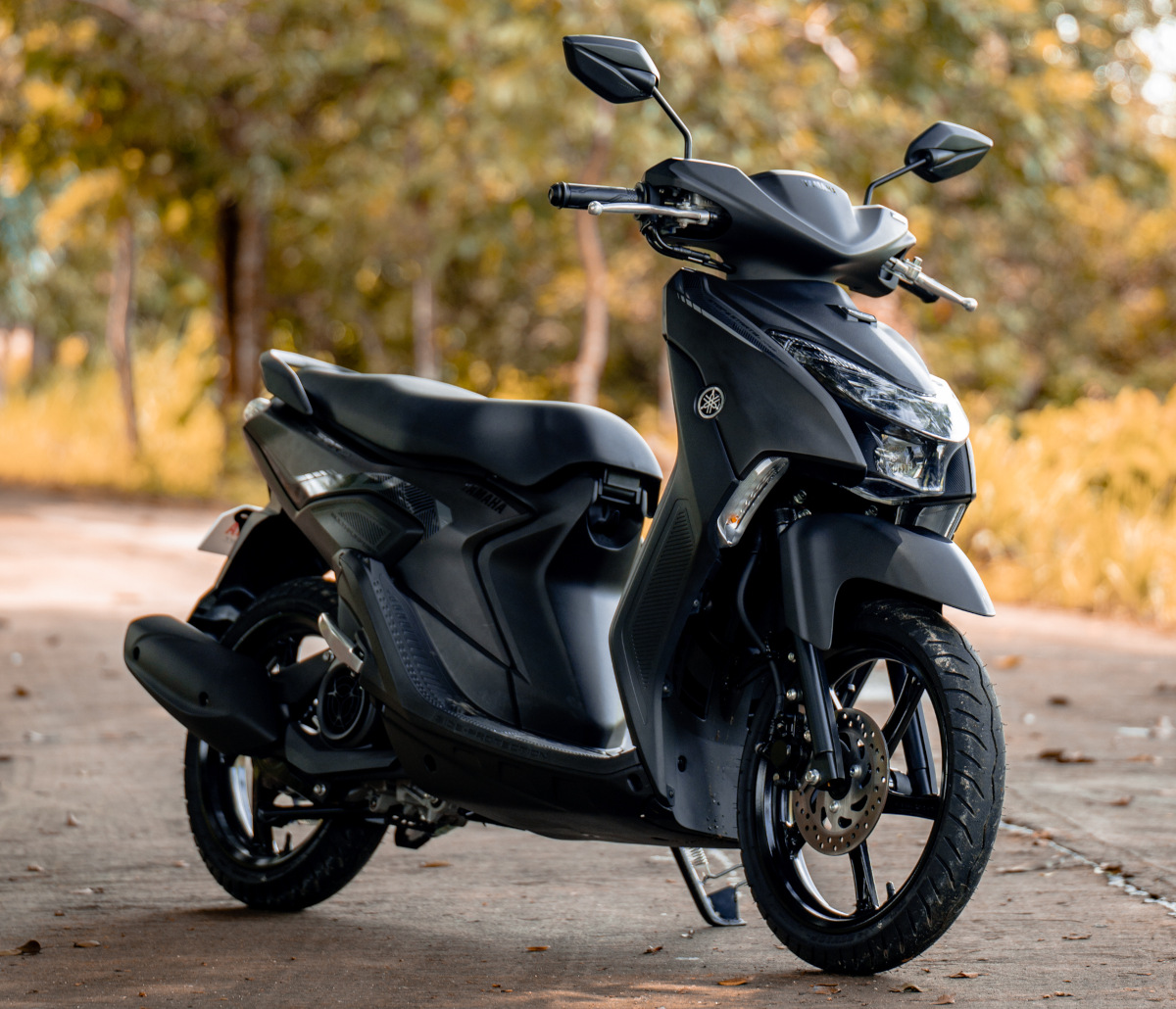 True to marketing, the Mio Gear S looks subtle and practical, especially in matte black. Its matte graphics, headlight, and side cowlings make the scooter sporty without getting in the way of its ruggedness. The area near the rider's seat has been cleaned up and fitted with scratch-resistant plastics. The footbed is textured for grip, wet or dry. And there's not much paint where the body can show scuffs or damage from a tip-over.
Continue reading below ↓
Recommended Videos
Overall, the Mio Gear S, which also comes in matte blue, looks like it prioritizes purpose over style. The build quality is high, as you'd expect from Yamaha, and you don't need to be fussy with maintenance to keep the bodywork looking good.
The saddle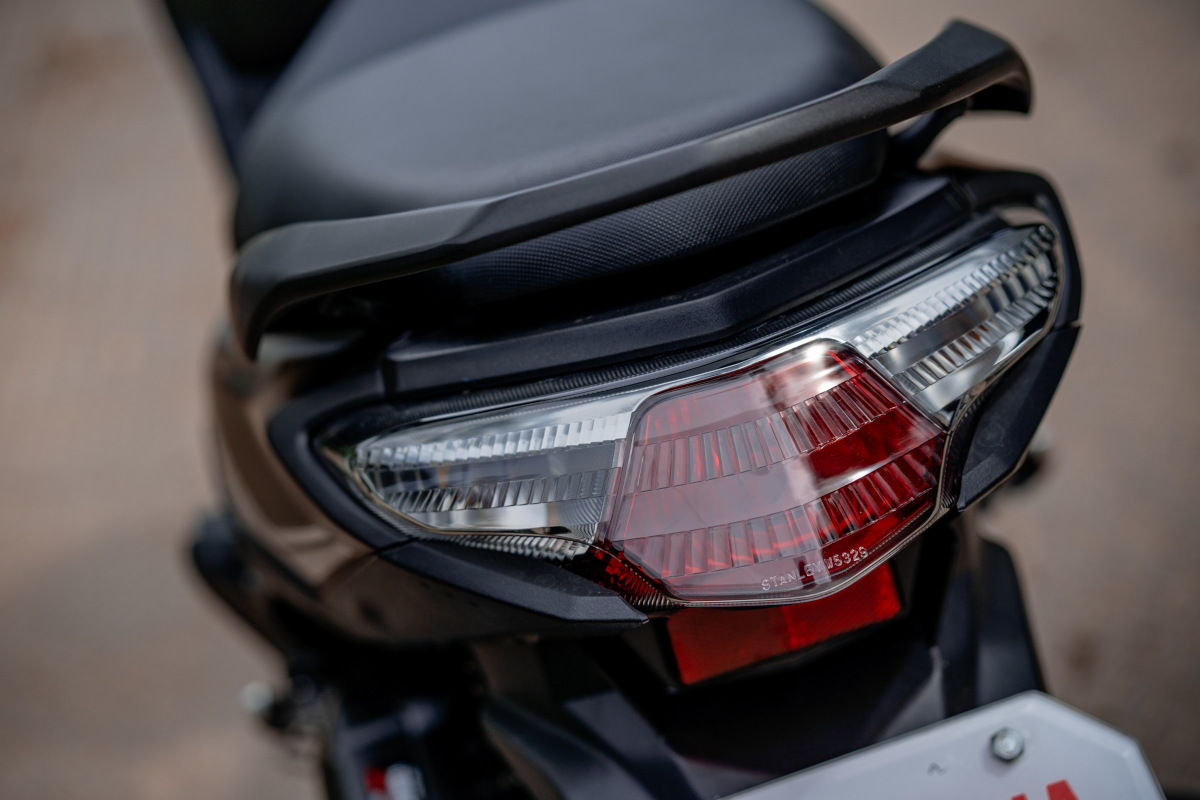 Shorter, more compact riders will appreciate the Mio Gear's dimensions best. It has a narrow and compact footprint, both overall and in the seat area. The seat width is narrow, and the height a low 29.5 inches, making it easy to reach the ground. Cushioning is firm and ideal for the short trips that the scooter was designed for.
Engine performance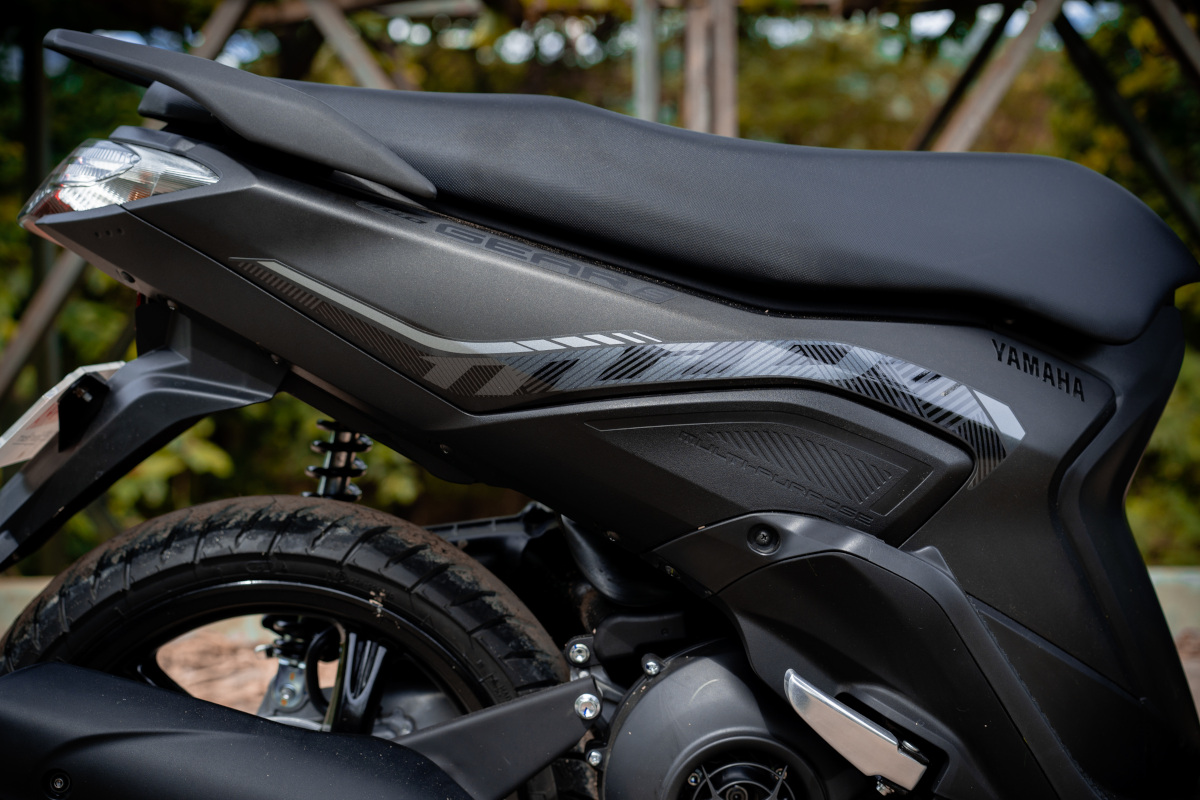 Even though this scooter's SOHC single-cylinder engine is only 125cc, it performs decently and has the potential for long life. The air-cooled mill churns out peak torque and power at 9.6Nm at 5,500rpm and 9.4hp at 8,000rpm, respectively. And while those numbers seem low, a wet weight of 96 kilos offsets them and makes this tiny engine feel zippy.
A few more features build on the Gear's rugged nature. Its engine cylinder is cast out of Yamaha's patented Diasil material, an aluminum and silicon alloy that doesn't get as hot as steel and extends engine life and performance in the process. The scooter also comes with Stop & Start and fuel injection for fuel economy, as well as SMG, a motor generator system that helps the scooter torque from a stop for better acceleration.
Ride and handling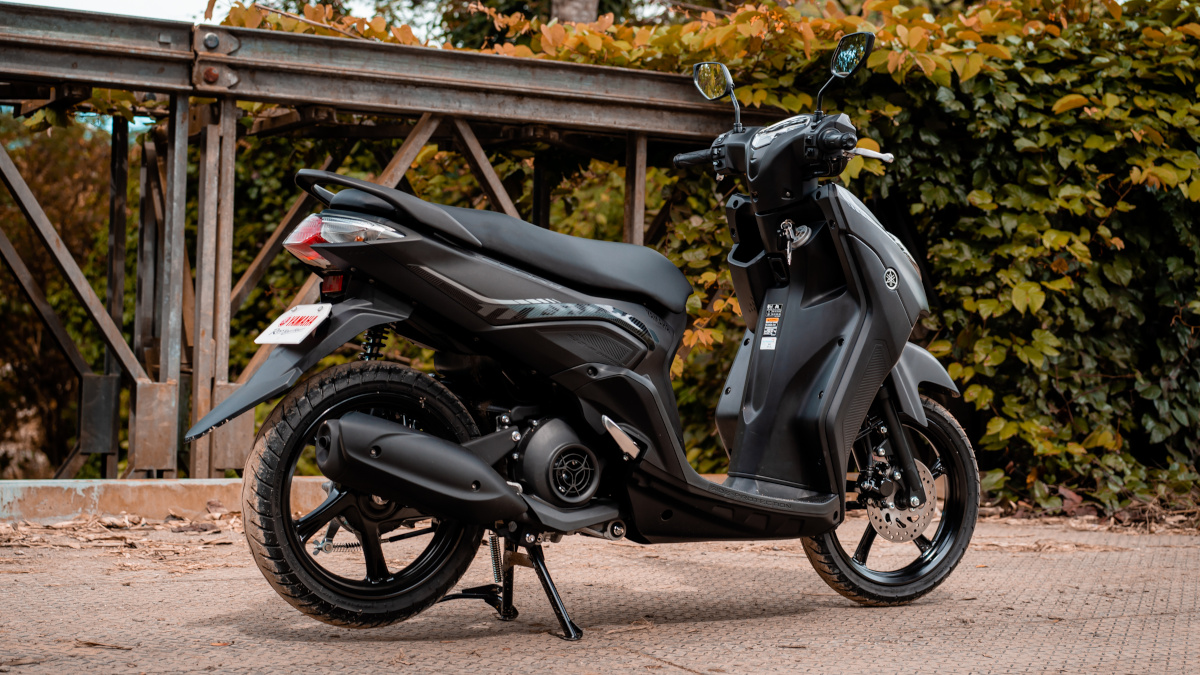 The persisting joy of owning a scooter is convenience. There's no need to worry about weight, shifting, size, or much of anything else. The Mio Gear underscores this point. It's responsive, light, and easy to handle, even when riding two-up. Its short wheelbase and narrow width take quick changes of direction and tiny adjustments really well.
Sure, the suspension is a bit stiff; the rear brakes are drum; and the front forks are telescopic. But those features aren't nagging when compared to the overall ease of moving with the scooter, from riding to parking it.
Extra features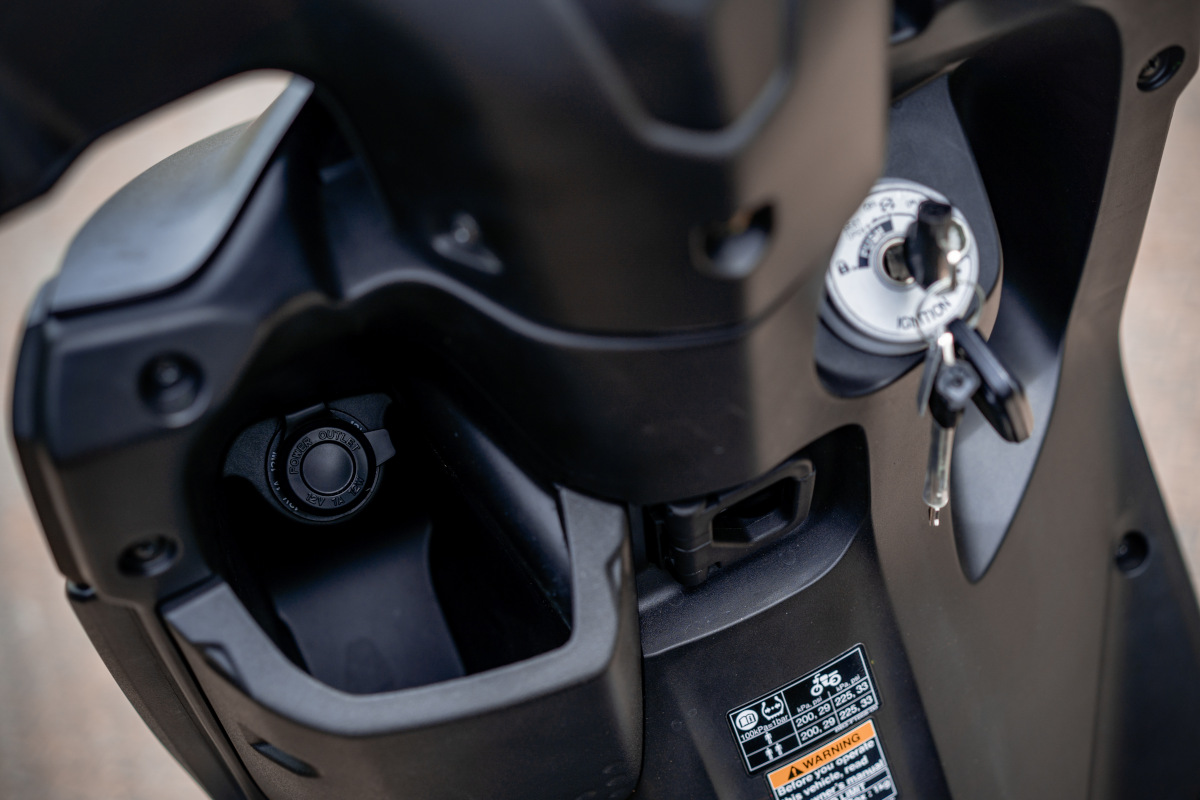 While the Mio Gear S' price still counts as affordable, it's high enough to warrant a few extras. The scooter has a cigarette lighter-style charging socket, a side stand kill switch, and two hooks—below the seat and beside the console compartment—when most scooters have one. There's an answer back key that helps you find where you parked. Yamaha also sneaked reflectorized graphics in for added safety at night.
Sometimes, the possibilities are just as enticing as what's already there. Optional accessories are few at this price range, but not for the Mio Gear S. Apart from the standard rear rack and top box, the scooter can be customized with a console box and front footrests direct from Yamaha.
Verdict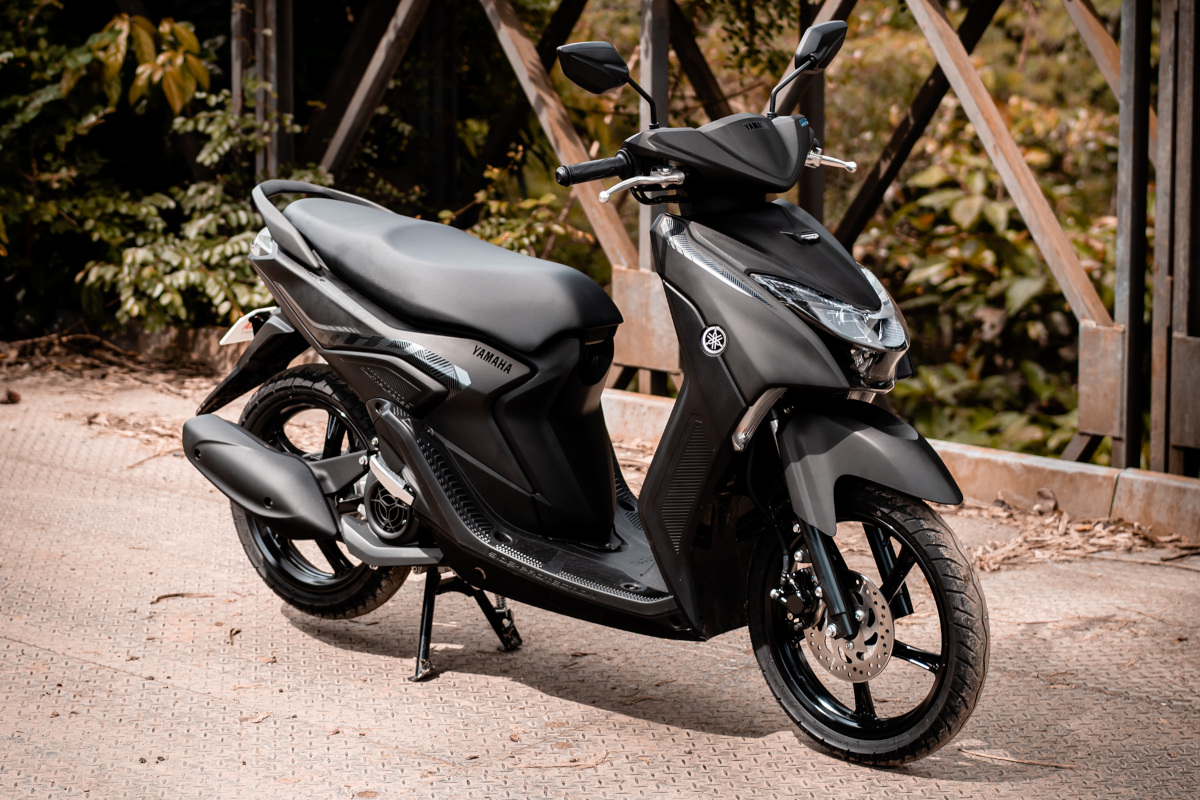 The Mio Gear S is a ride that you don't have to fuss over. It's spartan and durable where parts are prone to dings and scratches, and reliable where it counts (performance). It's easy to handle and probably just as easy to maintain. Get on, get off, then go about your day.
SPECS: 2021 Yamaha Mio Gear S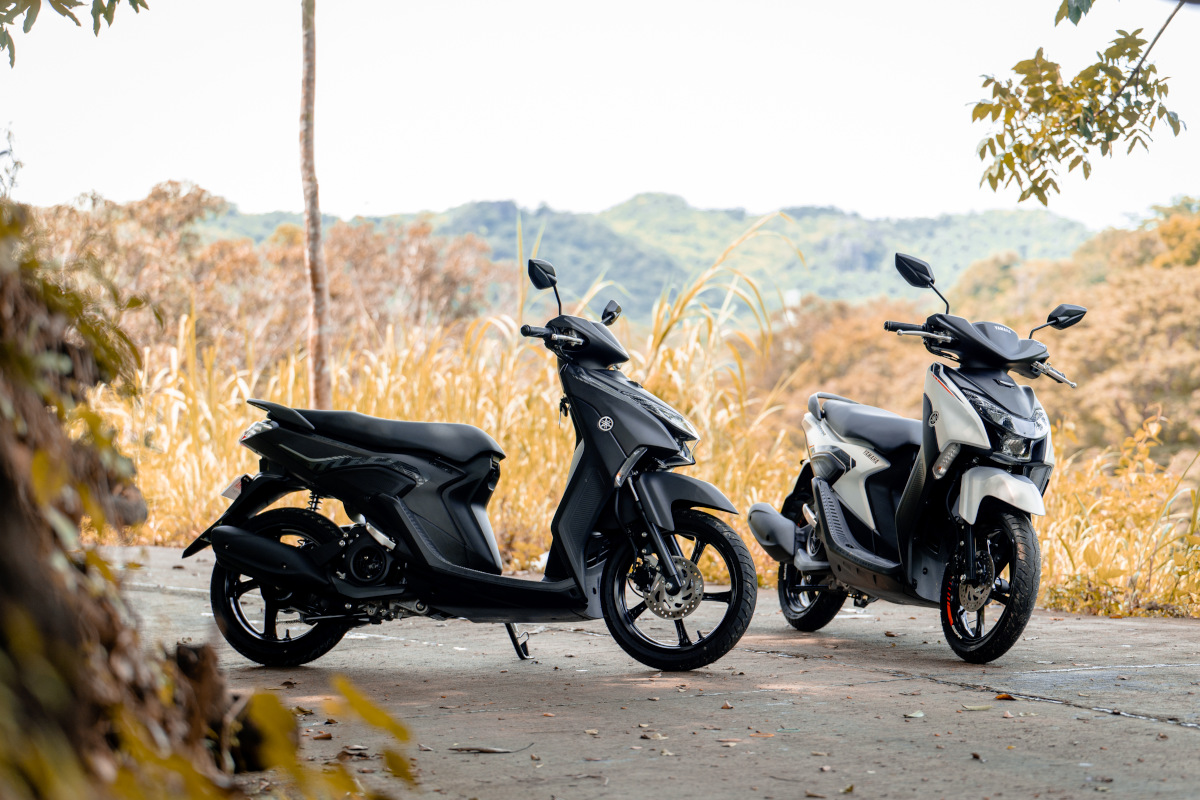 Price: P79,900
Engine: 125cc air-cooled, 2-valve single-cylinder
Transmission: V-belt automatic
Seat height: 29.5 inches
Power: 9.4hp @8,000rpm
Torque: 9.6Nm @5,500rpm
Score: 17/20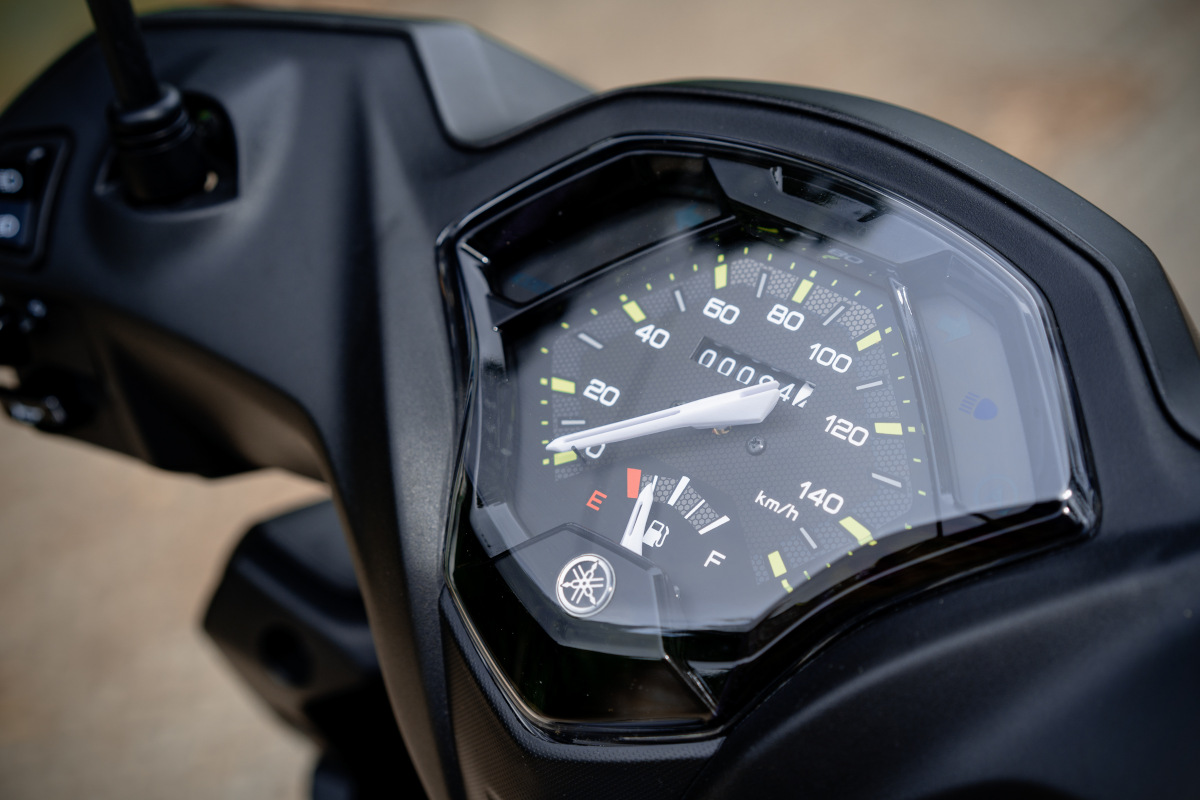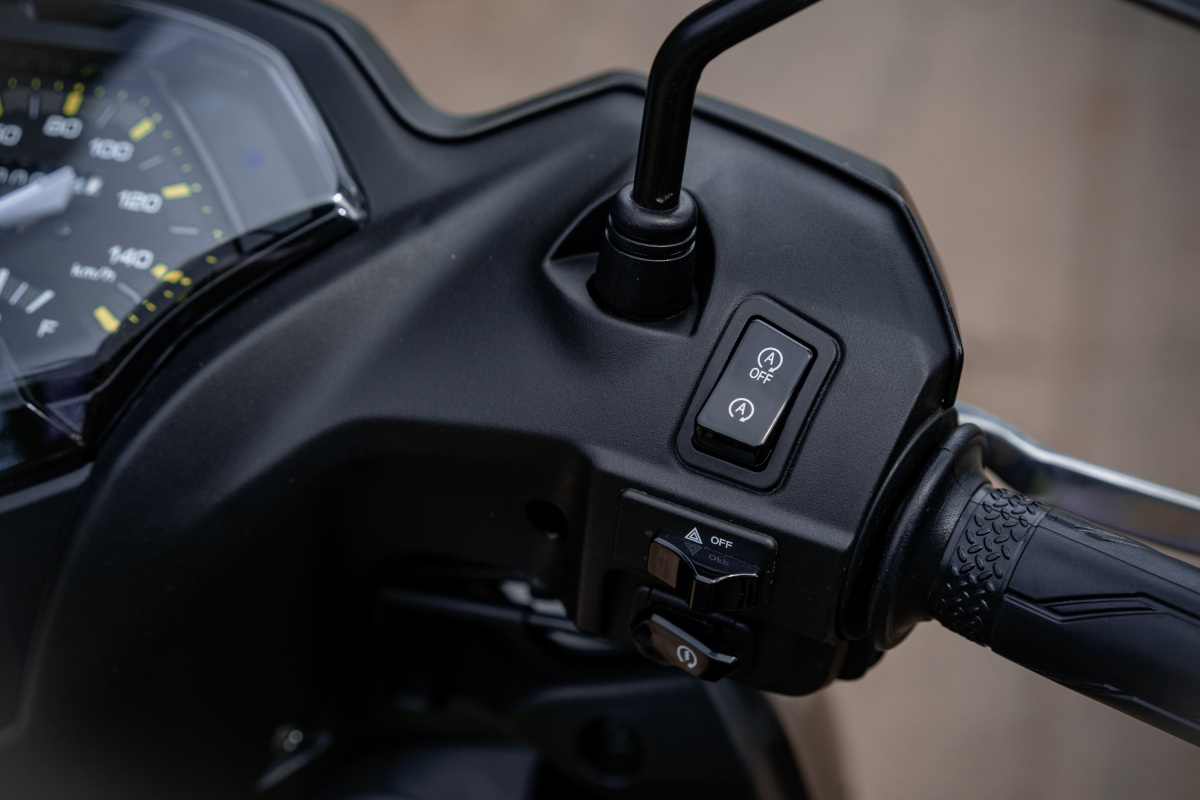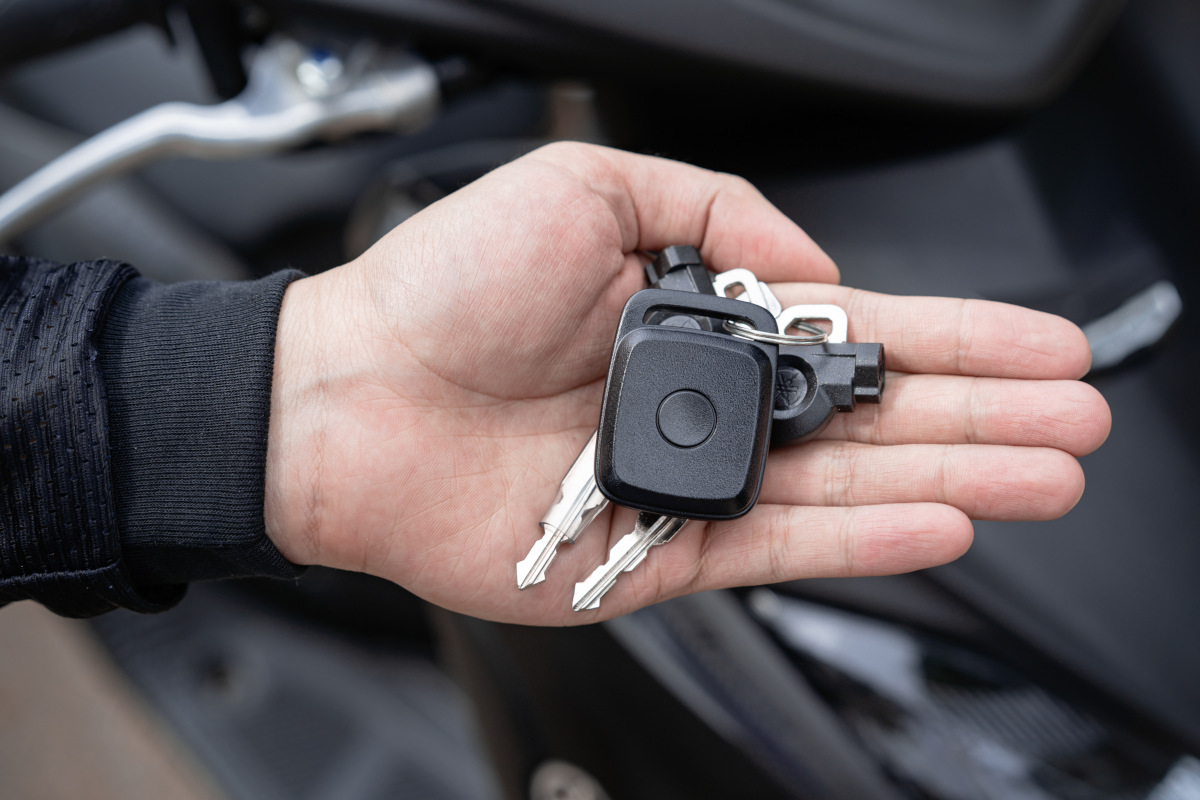 Top Bikes Philippines is now on Quento! Click here to download the app and enjoy more articles and videos from Top Bikes Philippines and your favorite websites.