The Yamaha YZF-R6 has established itself as one of the most sought-after middleweights in the market. It was first introduced in 1999, with the latest update coming in 2017. It quickly gained favor with a lot of riders, including racers and some beginners.
Unfortunately, Yamaha is already cutting production of the YZF-RS's road version as it does not meet Euro 5 emission regulations, instead shifting focus to the race-only model.  Nonetheless, I was fortunate enough to be able to try this midsize track beast at the Clark International Speedway on full throttle. Here's my take:
What's hot about the R6?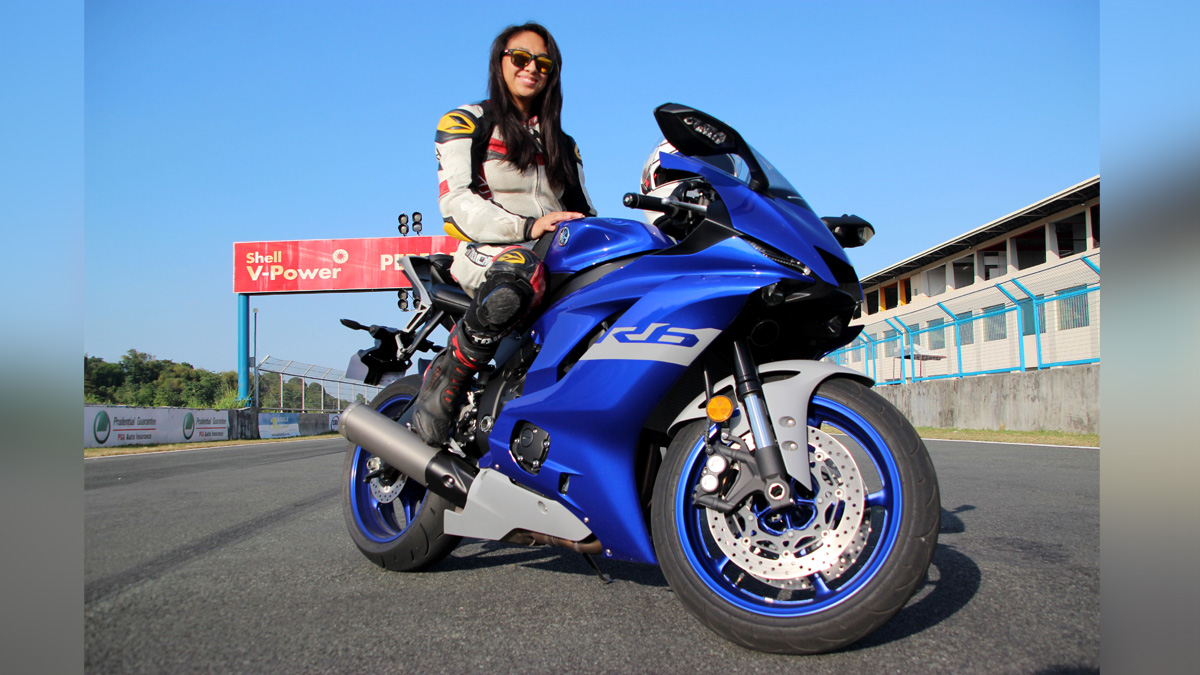 Continue reading below ↓
Recommended Videos
The YZF-R6 is styled after Yamaha's MotoGP race bike, the YZR-M1. Its fascia gave me that ready-to-attack vibe, as it incorporates a set of hidden recessed headlights and dual LED position lamps. Although the headlights are tucked away for a less mechanical appearance, they still provide  enough illumination at night while not blinding other vehicles during daytime.
The front LED signal lights are integrated into the mirrors, making the bike look sleeker, while the taillights are very compact, matching the narrow rear end. The R6's cutting-edge bodywork is slickly designed to make it aerodynamically efficient.
How's the ride feel?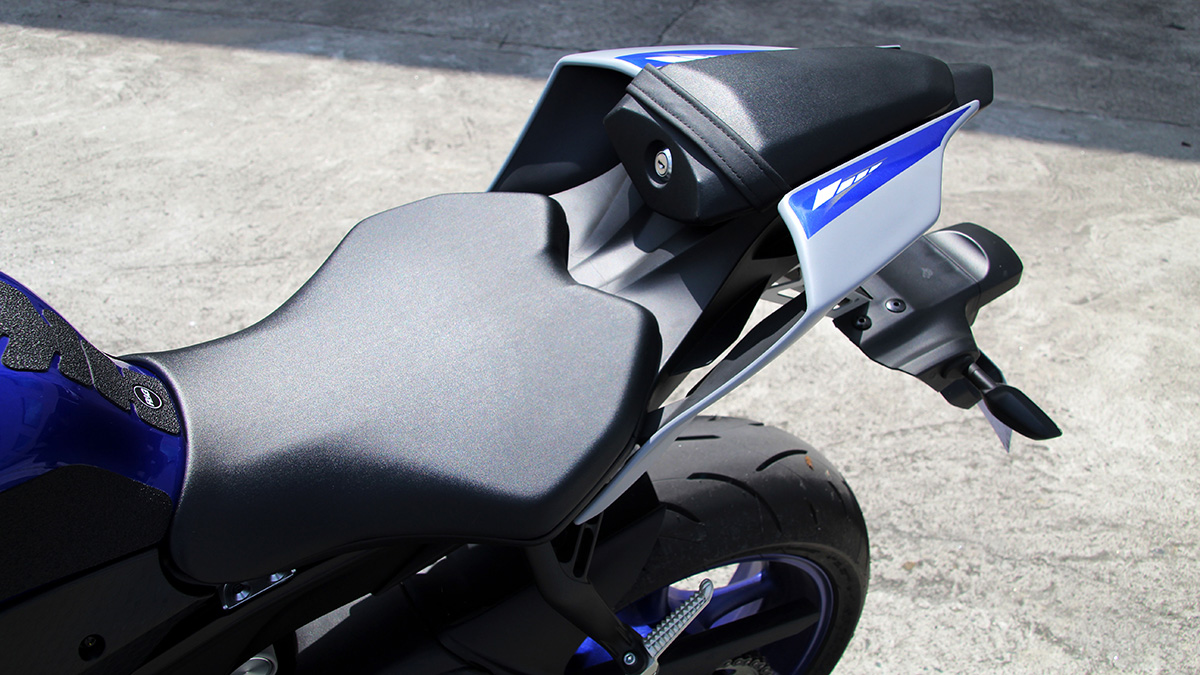 The YZF-R6 has a slim seat with a low fuel tank, which compels riders to take an aggressive position. Its tank is shaped with deep recesses and grip pads, enabling me to properly tuck myself tight at high speeds.
With my 5'3" physique, the footpegs are perfectly positioned towards the rear, allowing me to push my outer leg up to the tank for better grip when cornering. Its 33.5in seat height and 190kg wet weight allow me to pick up and put this bike to a complete halt while tip-toeing down with one foot.
I might have a hard time coming to a full stop, though, if the surface is uneven. So below-average-height riders should make sure to identify their stopping points for safety reasons. With proper training, seat height and curb weights won't really matter if you'll be riding this machine inside the track.
I would say the YZF-R6 might not be the best bike though for the streets, as it may feel uncomfortable to ride when caught in slow-moving traffic.
What's the engine sound like?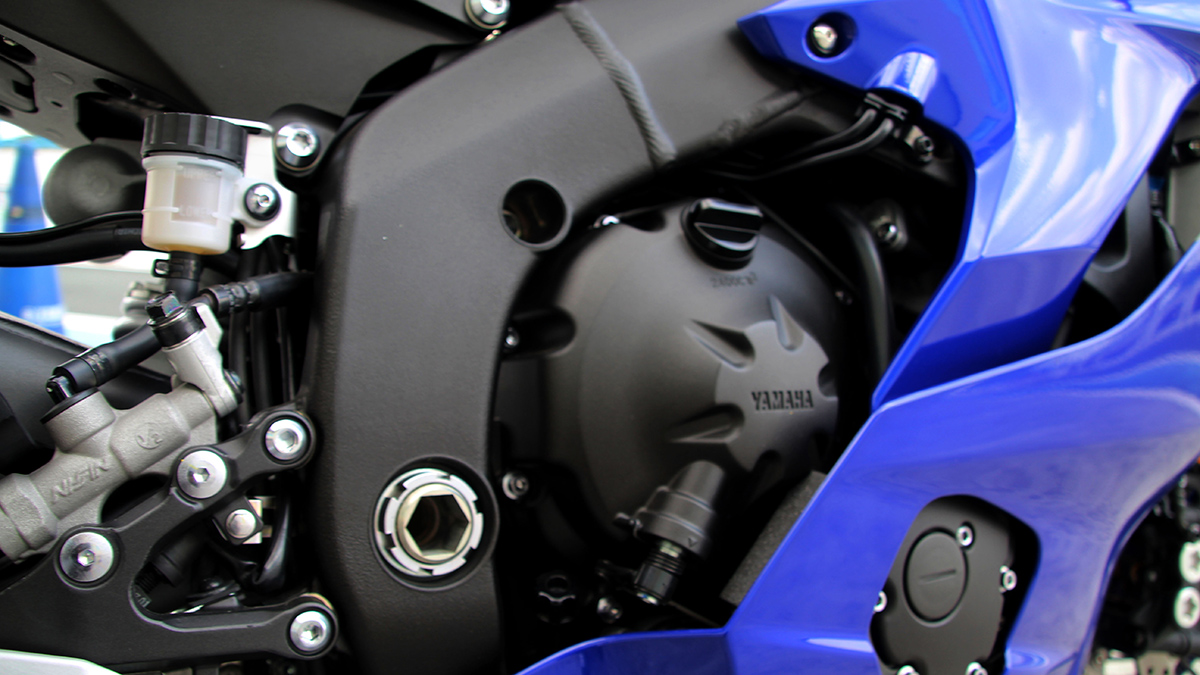 At the heart of the YZF-R6 is a 599cc DOHC four-cylinder engine that generates 123.5hp at 14,500rpm and 67.5Nm of torque at 10,500rpm. It provides smooth linear power delivery, thanks to its in-line-four design. At low to medium revs, the power is sedated—its engine finds its sweet spot when reaching the higher rev ranges.

It keeps pulling with about 95% torque until close to its red line, which means you have to be revving at about 8,000rpm above to really feel its pull. Here, the engine starts to howl,  producing 67.5Nm of torque at 10,500rpm. I wouldn't describe the YZF-R6 as torquey, though it is exceptionally smooth to use.
Below 6,000rpm, power delivery feels dull and flat as if it's an airplane on a runway. But as I squeezed the throttle to the max, the smirk on my face started to show. It almost felt like the G-force I feel when setting an airplane on take-off thrust.
With the YZF-R6's impressive ergonomics, I am able to properly tuck myself without any difficulties. It is not the most powerful bike in the world, but it can definitely take you to your limits. At least that's the case for riders like me who aren't seasoned racers.
When we speak of handling, we refer to the motorcycle's weight transfer when accelerating, changing direction, or stopping. Since accelerating the YZF-R6 anywhere on the bottom is weak, you get smooth weight transfer even when riding aggressively.

To ride this bike fast, you must be able to power it high up. Thanks to its adjustable KYB suspension (built to the same specs as the R1, but tuned particularly with R6-specific settings), you get excellent handling performance as you hear the engine scream to high heaven.
Does it behave well on corners?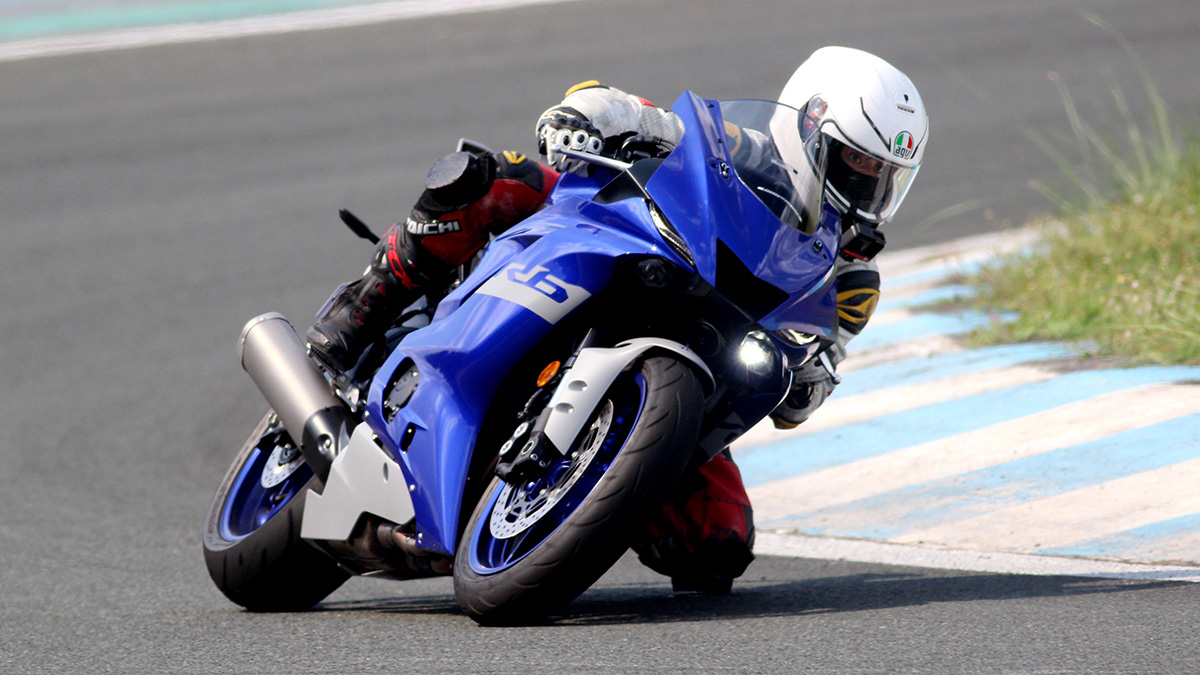 Because it's equipped with ABS, the YZF-R6 gave me enough confidence to do late braking. Cornering feels amazing, as it's is very responsive and nimble to counter-steer. I was able to lean the bike confidently without any difficulty or even knee drag, considering I was cautious using the bike as I might end up paying its real owner in case I crashed it.
How much?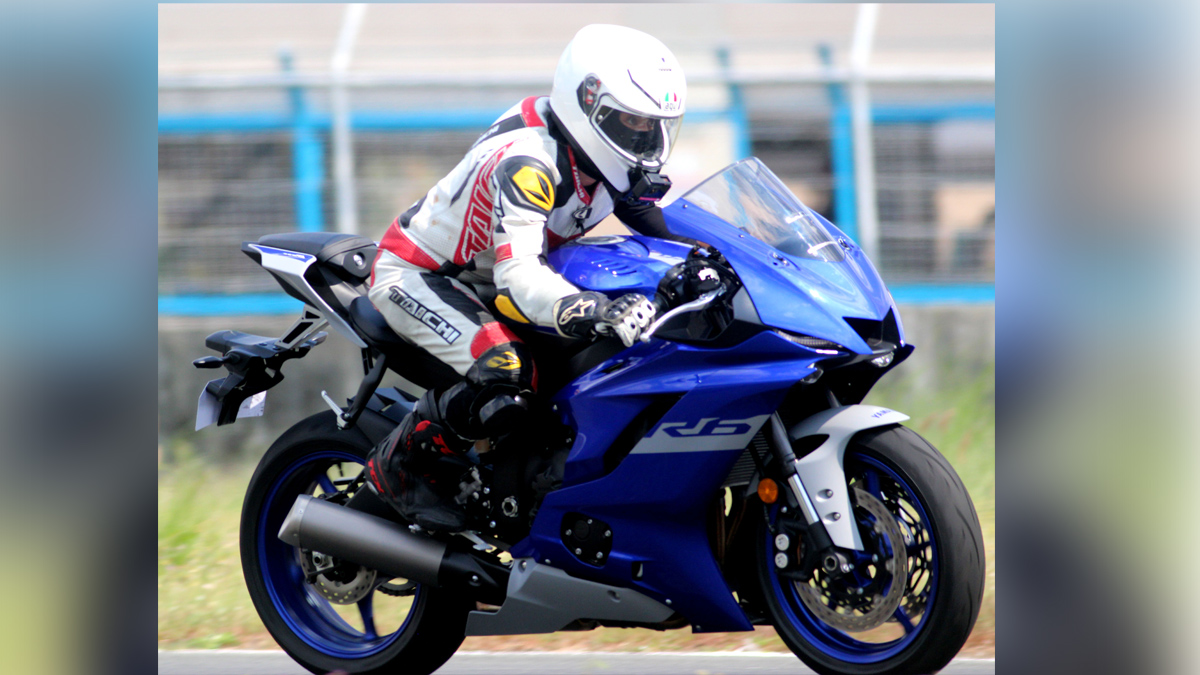 The YZF-R6 is one of the most advanced sportbikes created by Yamaha by far, as it features a wide range of high-tech electronic systems.
It has an adjustable six-position traction control system, a quickshifter, a ride-by-wire Yamaha Chip Controlled Throttle, and a Yamaha Chip Controlled Intake, giving you precise levels of control required at high speeds.
If you're itching for weekend track sessions, this bike is highly recommended. Even in stock form, the YZF-R6 is a track-ready machine, so you won't need to spend much for other upgrades.
With its P749,000 price tag, you'll undoubtedly get your money's worth. It is currently still available here in the Philippines, and perhaps now is the best time to buy one as its days are numbered.