With the continued growth of off-roading as a discipline and pastime for Filipino riders, off-road-ready gear is also gaining popularity in the local market. Newbies to the scene, naturally, will appreciate not having to spend an arm and a leg on gear. That's where Lev3's new off-road lineup comes in.
Known for affordable street lids, Lev3 has also expanded its range with off-road helmets, specifically the BJ-8840 model, which I've been fortunate enough to try out.
So, how does this budget-friendly off-road lid fare in real-world conditions? Read our review to find out.
Styling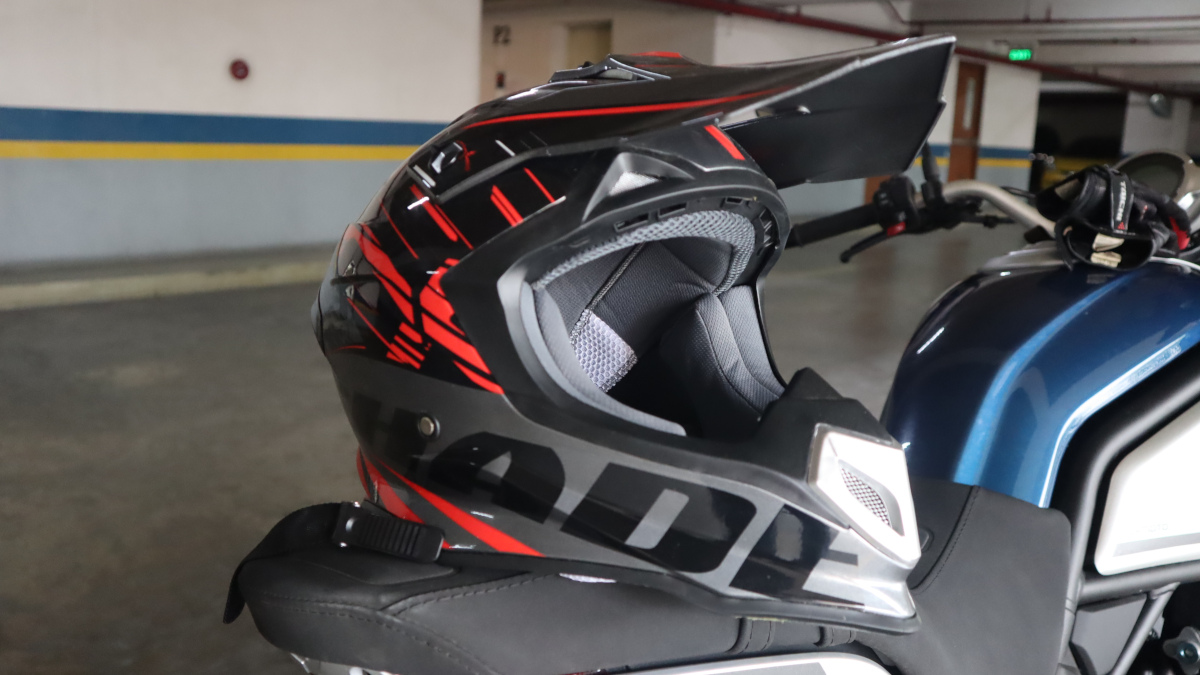 Continue reading below ↓
Recommended Videos
Off-road helmets always look cool, and the BJ-8840 is no exception. In this particular color scheme, Shade Dark Silver/Red, the BJ-8840 seems properly aggressive and ready to tear up the trails. The helmet's shell features sharp contours for a racier look, as well as a vented rear spoiler bit that fits with the 'READY2RACE' graphic running across the top of the helmet.
In terms of build quality, the Lev3 BJ-8840 helmet is passable, especially at its P3,499 price tag. Some parts of the helmet are a little rough around the edges, with visible glue points, bubbles in the paint, and a couple of scratches that were already on the lid straight out of the box. Little cosmetic imperfections aside, the helmet does otherwise feel solid.
Comfort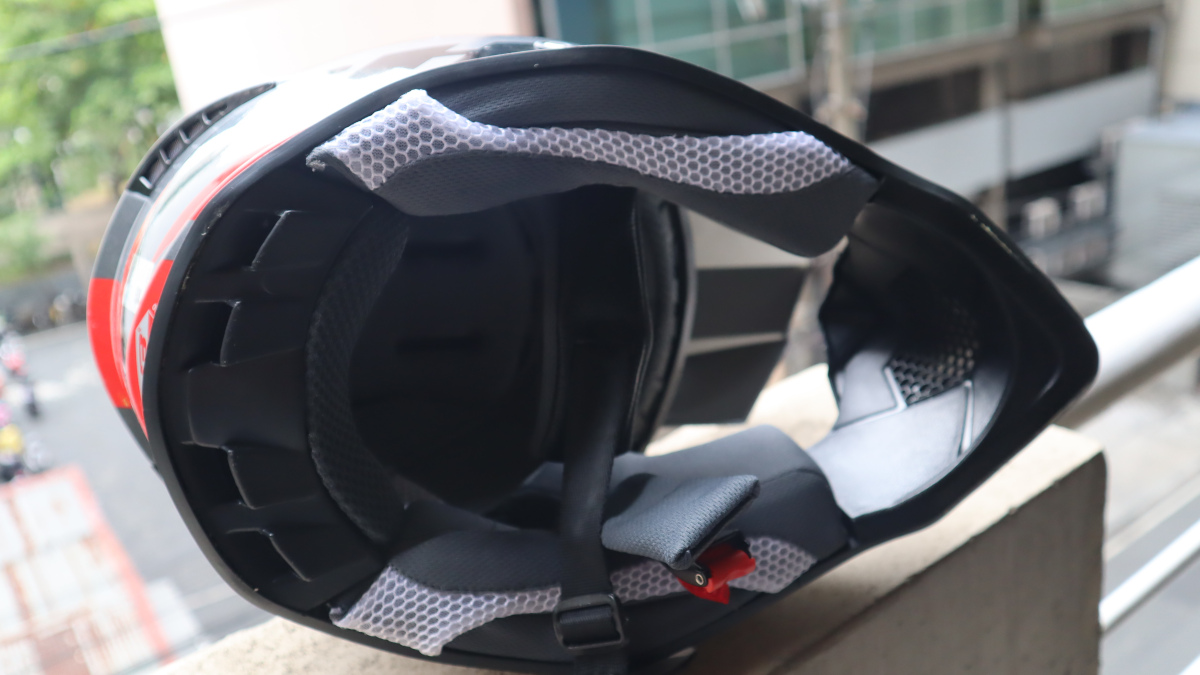 Despite my size Medium to Large head, the BJ-8840 in XXL fits me pretty well and still looks slim. Interior padding is adequate and free from uncomfortable pressure points, and my cheeks feel snug and secure pressed against the cheek pads.
Ventilation is good thanks to the numerous vents, though none of them are closeable. While fine for an off-road lid, open vents mean a lot of wind and noise get into the helmet. Another entry point for wind and noise is the wide visor-less eyeport. The lack of visor would be confusing for a road-oriented helmet, but is expected on a dirt/off-road one since you'll likely be wearing goggles anyway. On the topic of eyewear, the width of this helmet's viewport translates into a wide field of vision as well as compatibility with most goggle types.
Safety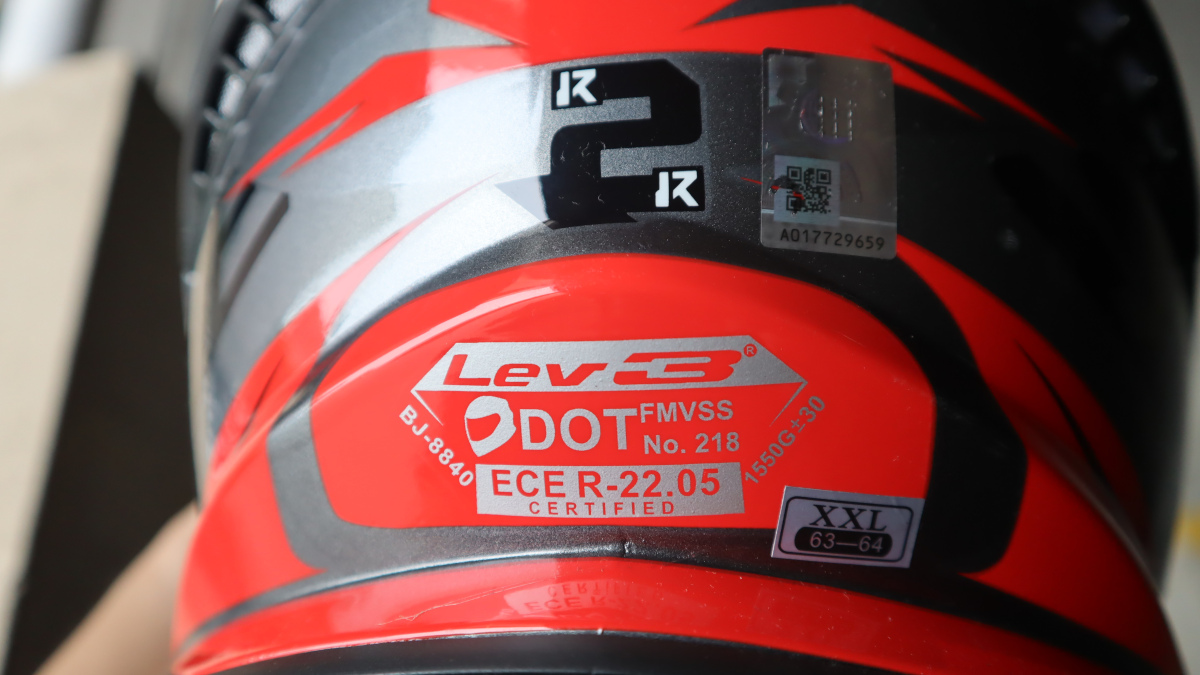 The first thing you should check on a helmet is the safety rating. Of the three main helmet rating standards (DOT, ECE, and Snell), two are present on Lev3's off-road bucket, making it a helmet you can safely entrust your noggin with. The BJ-8840 also carries the ICC sticker, which is required for all helmets sold in the Philippine market.
An important but often overlooked safety feature on helmets is the strap, which is responsible for keeping your helmet secured to your head. On the BJ-8840, the strap is secured by a DOT-spec quick-release system, which is easy to manipulate even with gloved hands, and feels secure when tugged on. While some racetracks prefer a double-D-style strap, the more convenient quick-release is perfectly fine for an off-road helmet like this one. What isn't so fine is the excess length of the adjustment strap and lack of a place to secure the end to, as it makes a mildly annoying noise as it slaps against the helmet.

Extra features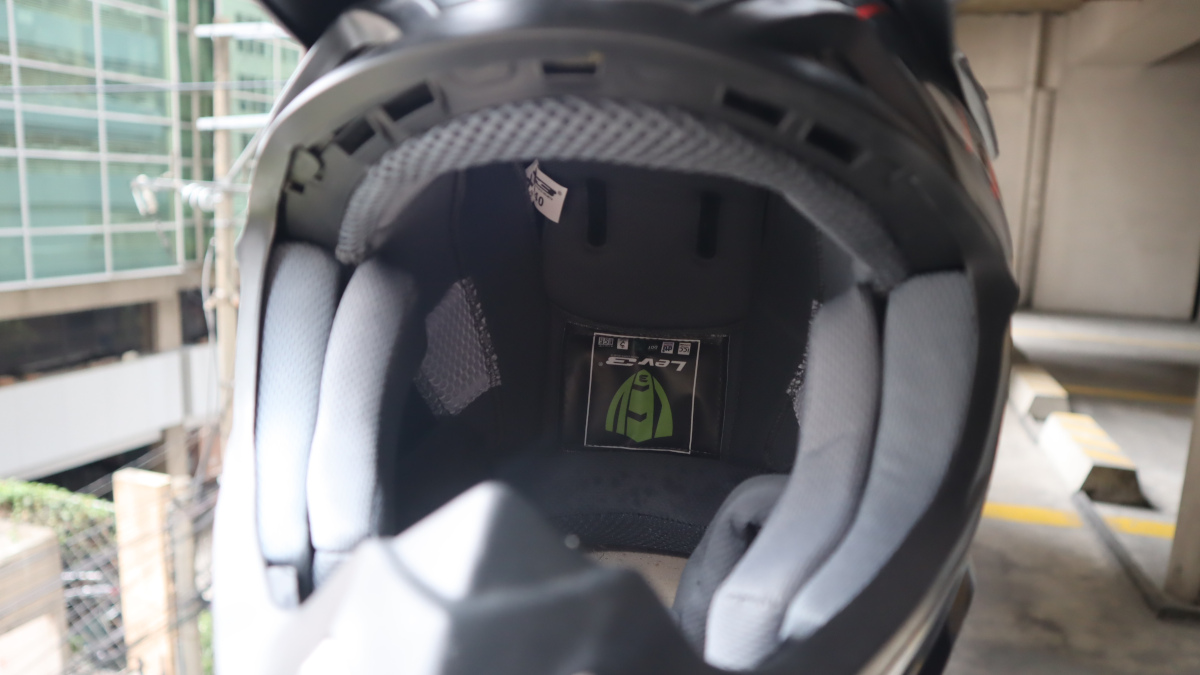 Being an affordable bit of kot, this lid understandably came out of the box with just a user guide and helmet bag. The helmet itself comes with a couple neat features, though, like a removable washable liner, chin curtain for blocking excess wind, and a nose guard.
Verdict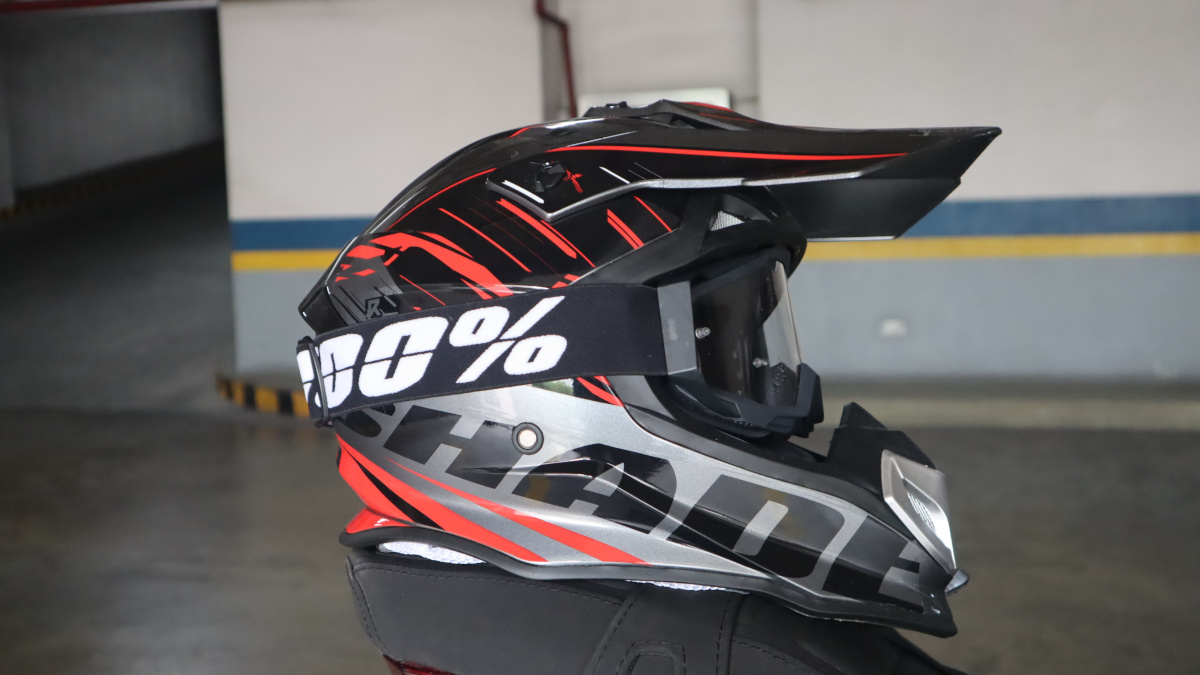 This helmet may be priced cheaper than some riding gloves, but it provides all the things a beginner off-road rider could need: proper safety ratings, cool looks, a large eyeport, and a liner you can wash your sweat out of. While it isn't the most sophisticated or advanced off-road lid out there, the BJ-8840 is more than enough to get anyone started on their dirt journey.
SPECS: LEV3 BJ-8840 HELMET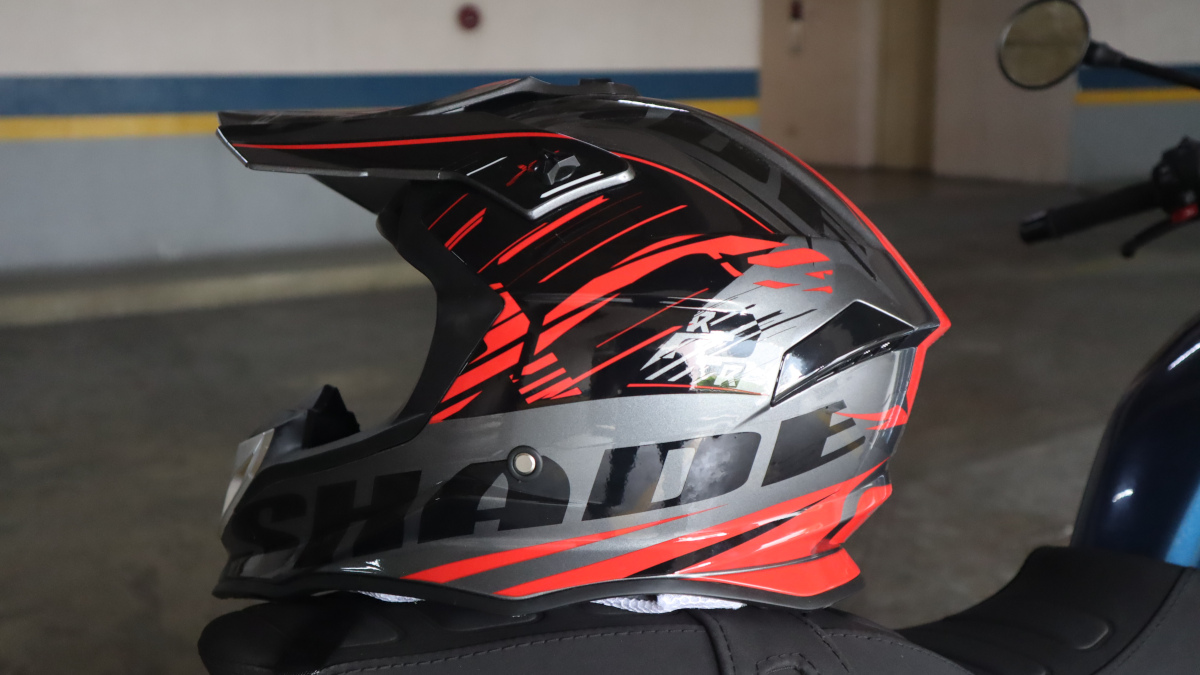 Price: P3,499
Type: Off-road
Score: 16/20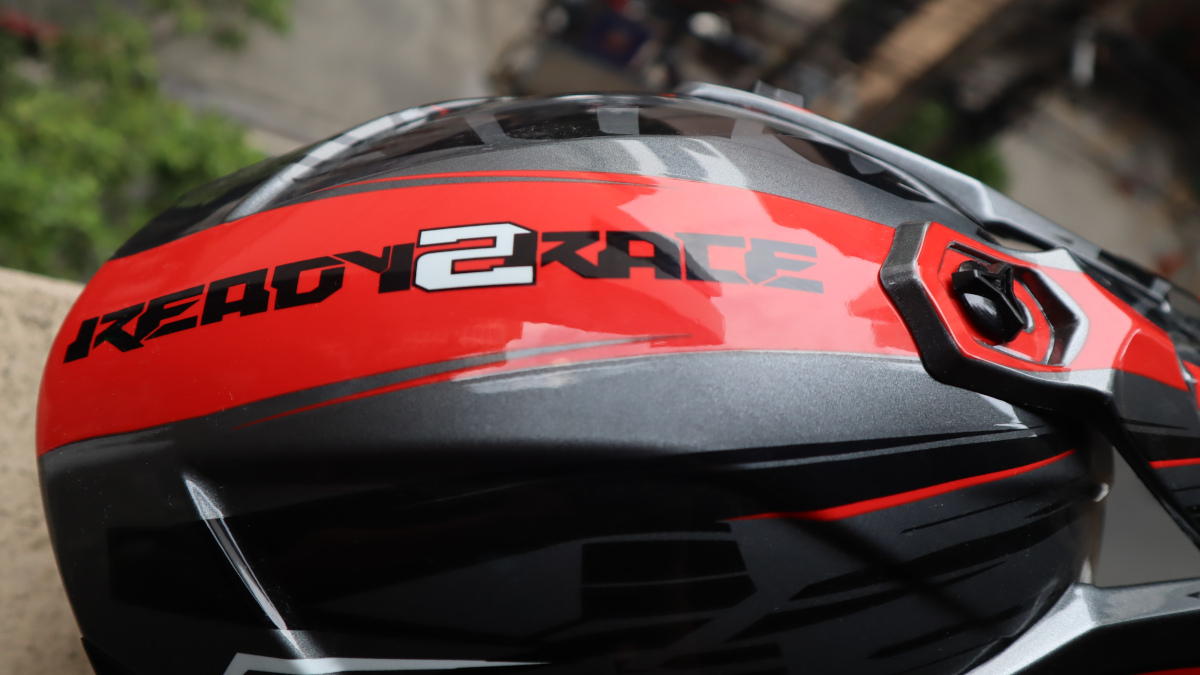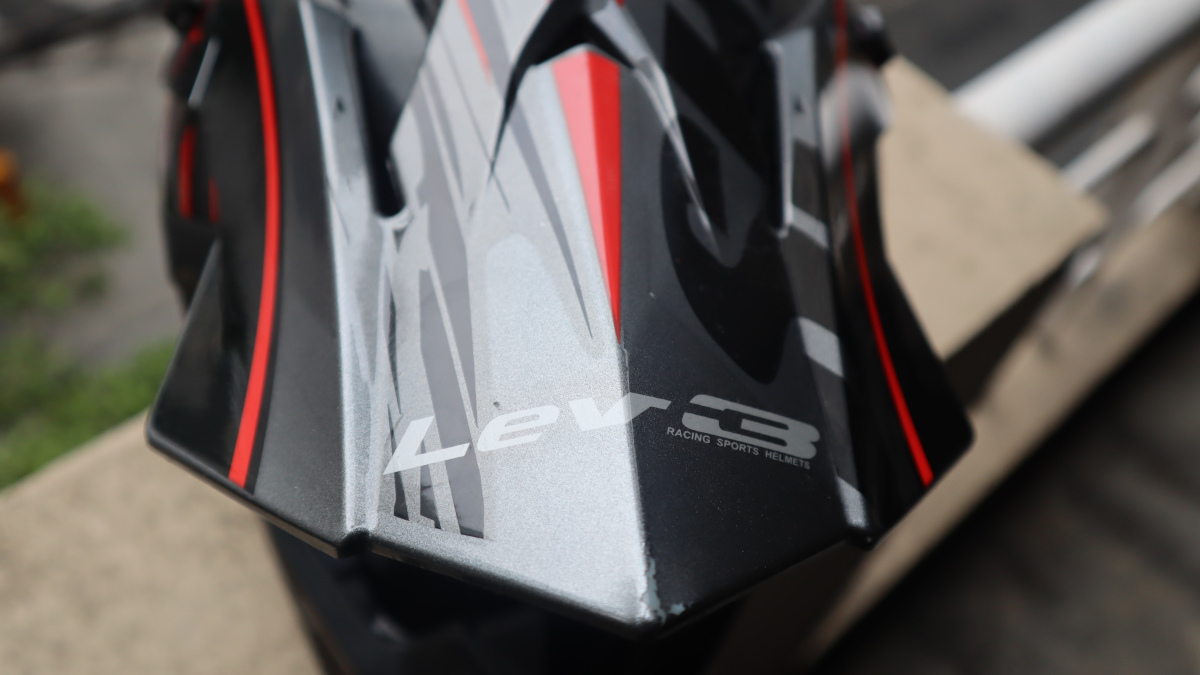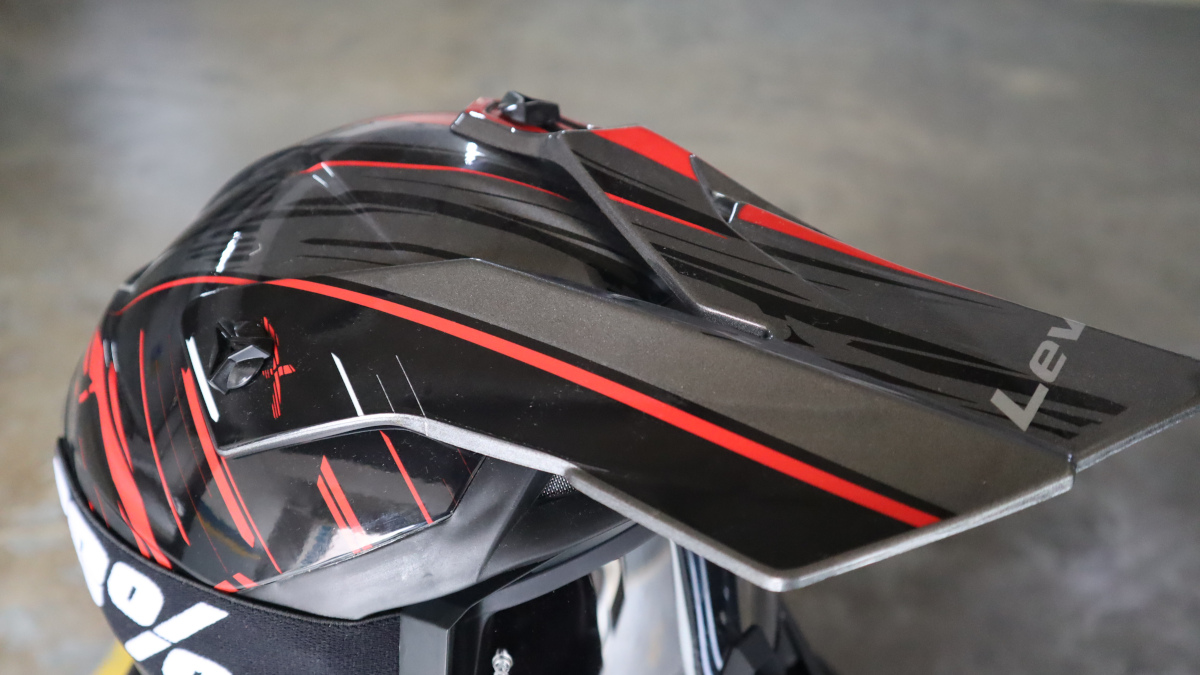 Top Bikes Philippines is now on Quento! Click here to download the app and enjoy more articles and videos from Top Bikes Philippines and your favorite websites.